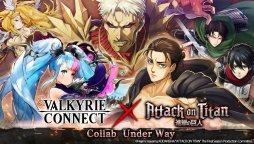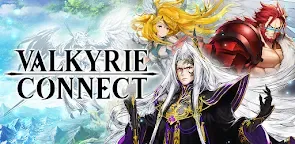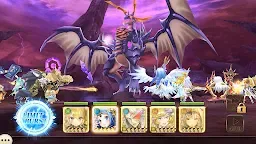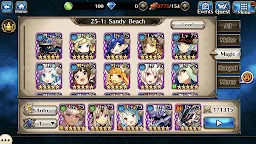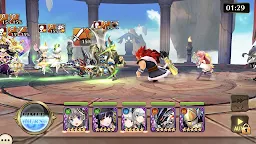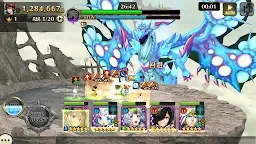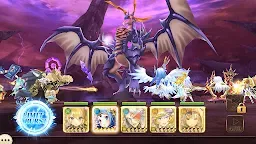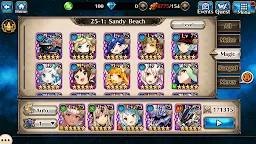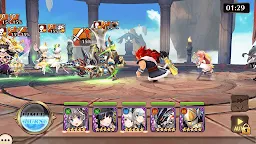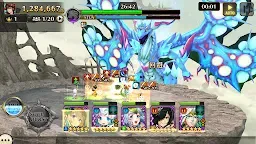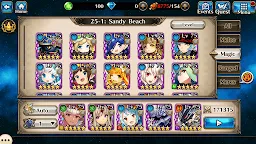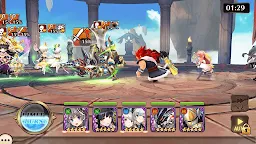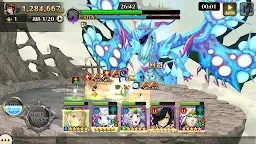 VALKYRIE CONNECT | Global
VALKYRIE CONNECT
Developer: Ateam Inc.
More from the same developer More

Valkyrie Connect | Jepang

Unison League | Global
☞ Other Version(s): Jepang
Valkyrie Connect adalah game fantasi RPG yang dikembangkan oleh Ateam Inc. Game ini berlangsung di sebuah dunia unik yang bernama Skandinavia, dunia di mana pemain dapat mengontrol dewa dari mitologi Nordik dan bertarung melawan pemimpin terkuat dengan pemian lainnya secara online!
Valkyrie Connect tidak hanya memiliki karakter chibi 3D, skrip asli yang fantastis, bgm, dan latar belakang yang fantastis, tetapi juga memiliki sistem pertempuran unik dengan fitur yang disebut Connect Battle, yang membantu pemain untuk menghubungkan team pemain lainnya dengan team mereka sendiri! Dan game ini juga memungkinkan maksimal 15 pemain untuk bertarung bersama!
Selain pertempuran koneksi Co-Op yang intens, game ini juga menghadirkan grafik luar biasa dan membatasi serangan burst, pemain juga dapat memperkuat karakter mereka dan menyesuaikannya dengan peralatan pertempuran yang mereka dapatkan!!!
Temuakan sejumlah besar karakter unik yang disuarakan langsung oleh aktor suara paling popular! Masing-masing karakter ini memiliki kekuatan dan kelemahannya masing-masing, dan para pemain juga harus memperkuat karakter mereka sesuai dengan gaya bermain para pemain!
Benamkan diri kalian dalam dunia fantasi Valkyrie Connect dengan mengenal setiap karakter melalui cerita mereka!
■ Official Twitter account
https://twitter.com/vconnect_en
151210
Ola, eu sou uma brasileira gosto de anime jogos fofos de rpg, aventura, um pouco de ação, tenho 17 anos... Mais não falo japonês calma ai
80177
Dupes 🎶 Dupes 🎶 Time to uninstall 🎶
Loading...