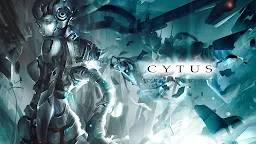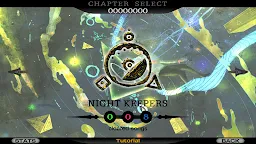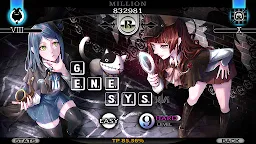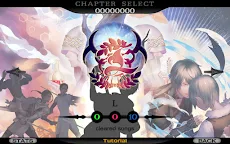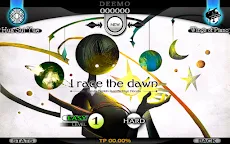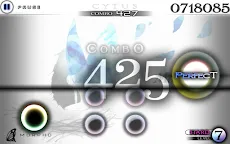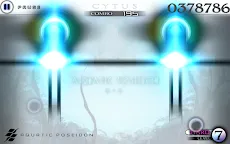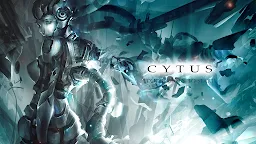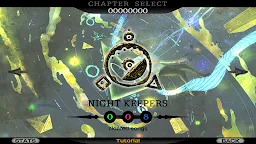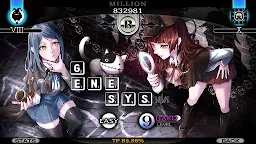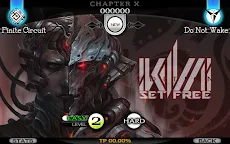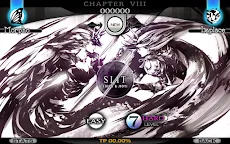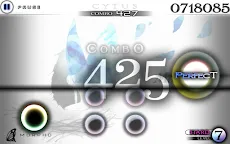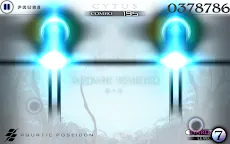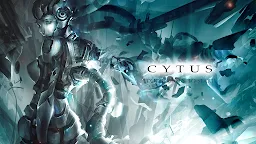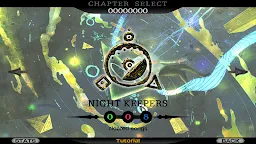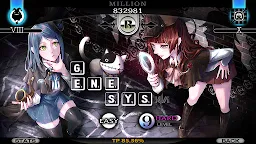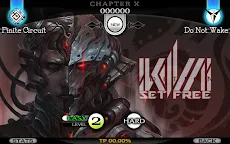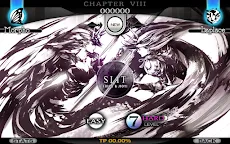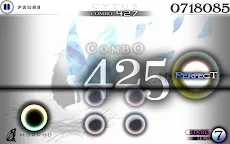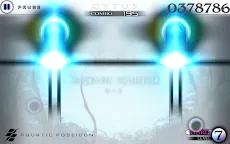 Cytus
Cytus
Developer: Rayark International Limited
Di masa depan yang jauh, satu-satunya makhluk hidup yang ada di dunia adalah para robot yang menjadi sisa dari roh manusia.
Namun, manusia tidak mati!
Ada sebuah teknologi yang mampu mentransfer ingatan manusia ke robot-robot ini. Tetapi dengan ruang yang terbatas, kenangan baru secara bertahap akan menutupi kenangan yang lama.
Untuk mencegah emosi dalam ingatan manusia yang semakin memudar, robot terpaksa mengubah emosi ini menjadi musik, dan menyimpannya di tempat yang disebut Cytus!
Fitur Game:
- Tersedia 200 lagu dengan 400 variasi dari komposer terkenal di seluruh dunia!
- Di tampilkan dengan gaya seni yang indah!
- Sistem Active Scan Line yang mudah dan intuitif dengan macam 3 jenis catatan!
- Mode tampilan yang berbeda memungkinkan pratinjau catatan yang mudah dimengerti untuk para pemain!
- Ketukan dan ritme yang kuat memberikan response yang memuaskan untuk dimainkan oleh para pemain!
- Lebih dari 9 tingkat kesulitan yang menantang!
- Berbagai genre musik: POP, JAZZ, TRANCE, HARDCORE, DRUM 'N BASS dan masih banyak lagi!
Cara Bermain:
- Ketuk setiap ikon nada music yang muncul di layar kalian!
- Atur waktu ketukan kalian untuk skor yang lebih tinggi!
Robot menggunakan lagu-lagu ini untuk menjaga emosi manusia didalam mereka. Penasaran dengan keseruan game ini?
Makanya ayo segera download dan mainkan gamenya!
537047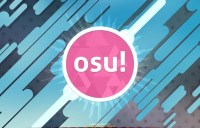 #GAME_OF_MAY
I love rhythm game like voez, cytus, cytus II muse dash and osu
because there many great song and challenging
Loading...