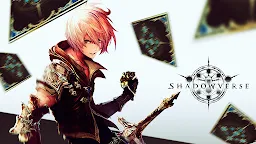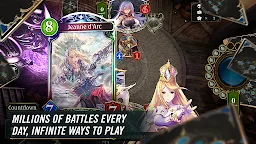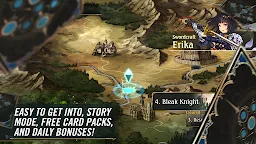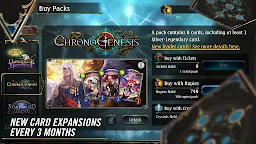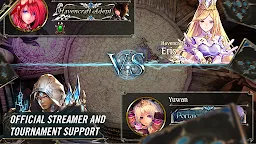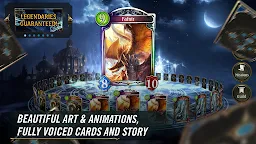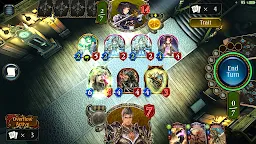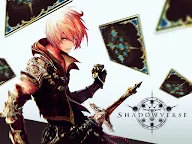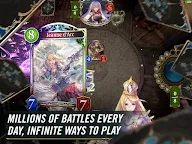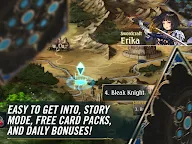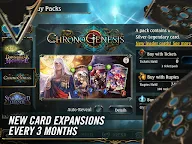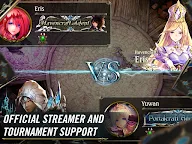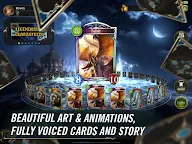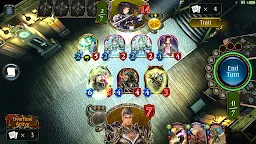 Shadowverse | Global
Shadowverse
Developer: Cygames, Inc.
☞ Other Version(s): Simplified Chinese | Japanese
Shadowverse adalah salah satu game kartu berbasis giliran multipemain AAA dengan komunitas lebih dari 1 juta pemain setiap hari!
Game ini menyediakan sistem permainan yang berbeda dari game-game lainya, seperti:
- BATTLE dengan lawan main waktu nyata dari seluruh dunia, atau nikmati mode cerita yang fantastis!
- STRATEGI inovatif yang menjamin pertempuran terepik yang pernah ada!
- KUASAI ketujuh level karakter yang masing-masing diantaranya memiliki paradigma unik serta memiliki killer cards terepik yang pernah ada!
- SUMMON lebih dari 600+ kartu, yang masing-masing diilustrasikan dengan seni fantasi yang memukau!
Menarik bukan?
Makanya tunggu apa lagi! Ayo segera download dna mainkan gamenya!
515881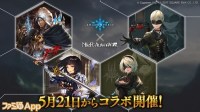 This collaboration is my salvation during the quarantine. Thanks my boi cygames for making #Shadowverse great. Not sure if this will be available in the global ver. though.


Loading...