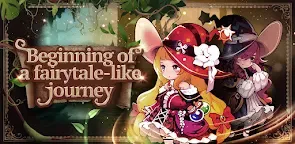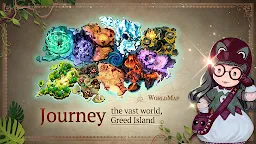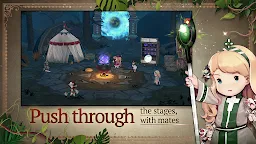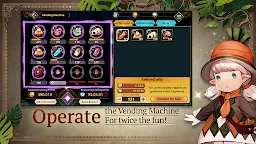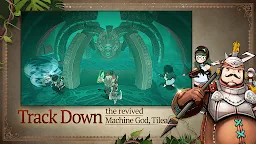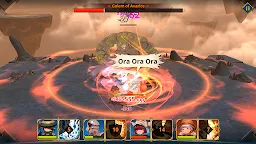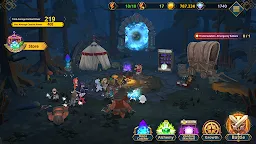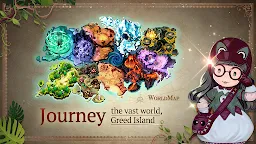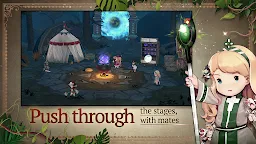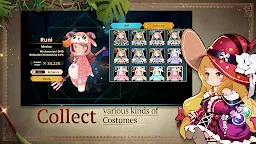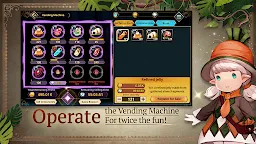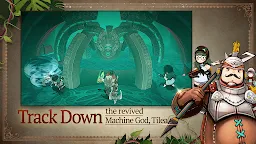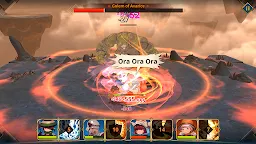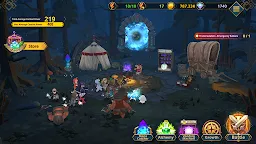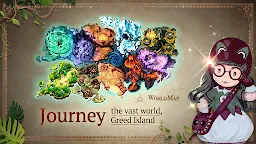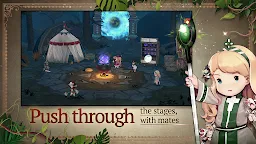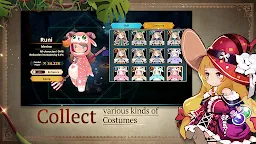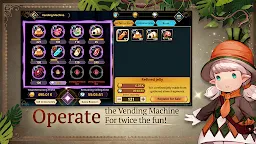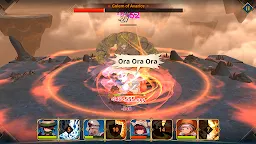 Witch Market: Adventure RPG
Developer: ThumbAge Co., Ltd.
Witch Market: Adventure RPG is an adventure RPG developed by ThumbAge Co., Ltd.
Chloe, the self-proclaimed genius witch who was exiled from the kingdom for attempting eccentric alchemy.
Chloe sets out on a journey to restore her past fame and glory
and she is looking for allies who will join her in her endeavor!
Wanna set out on an adventure on Greed Island with fairy tale companions?
Defeat monsters and operate a magical vending machine to progress through the adventure!
◆ Game Overview
∙ A fairy tale with cute companions on a mysterious island
∙ Acquire a wide variety of costumes to put on your companions!
∙ Mysterious Alchemy, Mana Catcher, and the Magic Vending Machine
∙ Fight unique monsters and bosses imbued in magic!
∙ Fight off monsters ambushing your camp and purify the forest!
◆ Game Features
∙ Collect all the characters as a F2P!
∙ Figure out enemy patterns to get through the stages!
∙ Make varied team compositions using different character skills!
∙ Make an automatic income through the Magic Vending Machine!
∙ Pay attention what Chloe, the capitalist, says!
◆ Forum
∙ Homepage:
https://www.witchmarket.net
∙ YouTube:
https://www.youtube.com/@witchmarket?sub_confirmation=1
∙ Facebook:
https://www.facebook.com/profile.php?id=100083114412978
∙ Instagram:
https://www.instagram.com/enwitchmarket/
∙ Tik-Tok:
https://www.tiktok.com/@witchmarket_en
[Contact Us]
witchmarket_help@thumbage.co.kr
Loading...