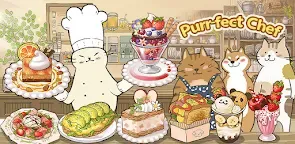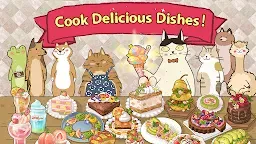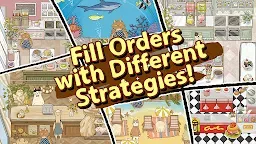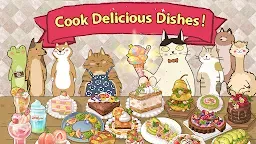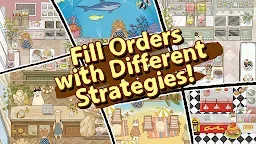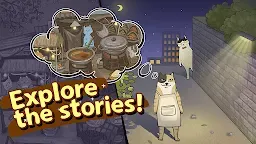 Purr-fect Chef - Cooking Game
Developer: Supernova Games Inc
Purr-fect Chef is new type of cute anime cooking game developed by Supernova Games Inc.
Instead of running restaurants, your goal is to pass as many fun stages as possible with different innovative gameplays and also explore the story.
Our main character Purrito is a successor of a legendary gourmet who went missing. You will join his journey to win the culinary competition 🏆, become a master chef 👨‍🍳 and discover the secret of the Dark Cuisine League! You will also get to meet Purrito's cute and unique customers and learn their stories along the way.
Purr-fect Chef Features:
🐶 ·Warm and cute anime-style animal characters.
🥗 ·Hundreds of collectible special recipes from different cultures.
🍳 ·More than 1000 addictive stages and endless maps to explore.
⌚️ ·Unique time management game mechanics, gameplay changes with your in-game progression so you never get bored.
🔨 ·Remold? Get a new look for your stores and home!
👬 ·Play with friends? You can even invite them to taste your recipe!
📖 ·Follow the main storyline to discover the real secret along with tons of characters' stories. Listen to their stories, and share their pain and happiness.
Caution: anime food can cause real food cravings!
A unique addictive time management game you have never seen before.
A completely new world waiting for you to explore.
Are you prepared?
Download Purr-fect Chef and play now! 🎉 🎉 🎉
Join us on social media or Discord to keep up with the latest news:
Twitter :
https://twitter.com/ChefPurr
Discord :
https://discord.gg/XsdBKPBYc6
Loading...