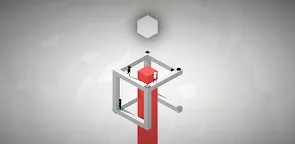 LIO
Developer: fili
Lio is a puzzle game developed by fili.
Lio is a young man that suddenly awakens in a strange alternative reality without any memories of how he got there.
Within this strange place he'll have to face a series of trials in order to slowly retrieve his memories, remembering why he's there and finding a way to go back home.
Solve the trials and try to unravel the full story, narrated through multiple artstyles supported by a soundtrack composed by 9 different unique artists.
Help Lio face the monsters within himself, unlock all the multiple endings and set him free in this approximately 3 hours-long experience.
Fears aren't always bad things, right?
Loading...