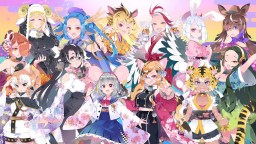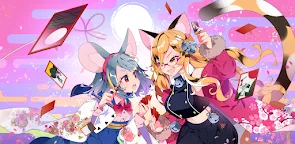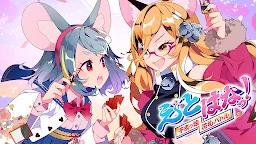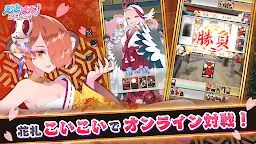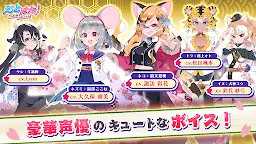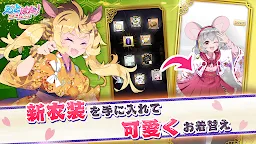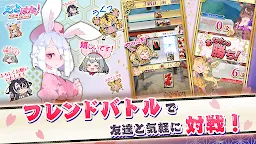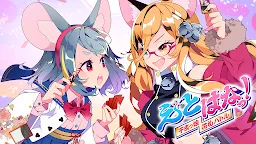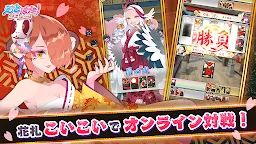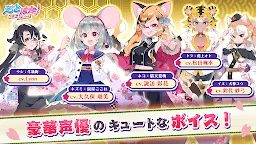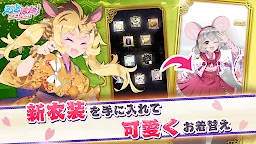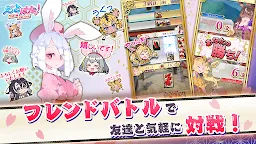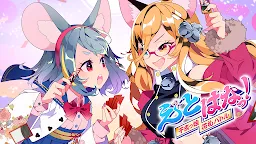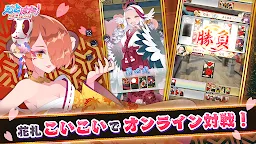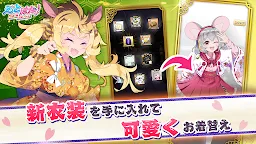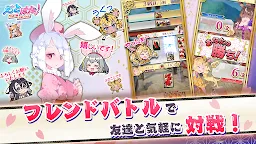 Etohanatsu! ~Zodiac Girl
Developer: UNBALANCE Corporation
Etohanatsu! ~Zodiac Girl is an online card game developed by UNBALANCE Corporation.
Koi-Koi is a popular card game in Japan played with Hanafuda.
Yoshino Origuchi , the original author of "Monster Girl Doctor", is in charge of the original and world view setting. Mr. Hiroki Haruse is an original character designer which is the illustration of "Kemono Friends 3" and "IDOLY PRIDE".
■ Cast
Mouse: Kokone Nezumiya [Rumi Okubo]
Cat: Natsume Nekomata [Ayaka Suwa]
Cow: Aya Ushima [Lynn]
Tiger: Toragami Oto [Sosui Matsuda]
Rabbit: Mimi Usagidani [Hiyori Nitta]
Ryu: Ranko Ryusenji [Akiko Hasegawa]
Snake: Janome Rin [Natsu Yoda]
Horse: Shirara Ikuma [Yoka Hirose]
Sheep: Arie Hitsujimiya [Mana Ogawa]
Monkey: Sarugaku Kanon [Maki Kawase]
Bird: Torii Bridge Sakuno [Haruka Yamazaki]
Dog: Inugami Kou [Suzushiro Sayumi]
Boar: Mari Isaka [Yumena Taniguchi]
■ Operating environment
OS: Android 8.0 or higher
Loading...