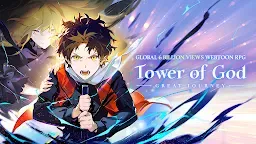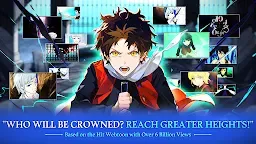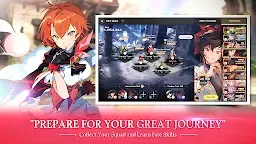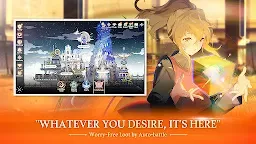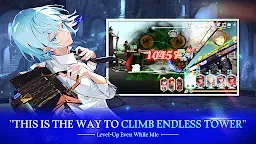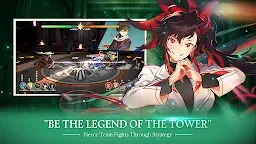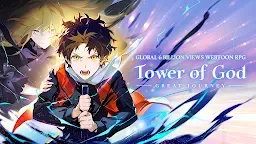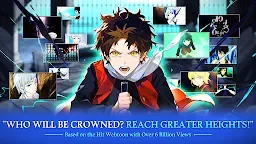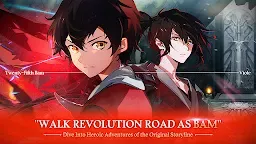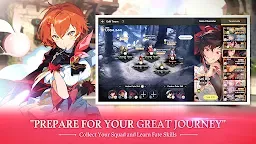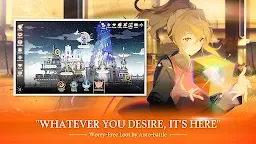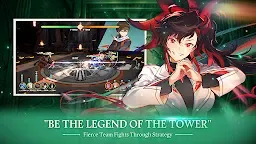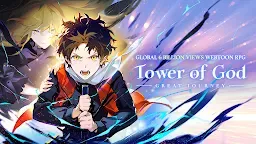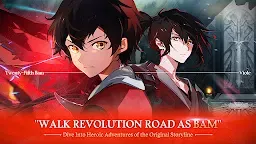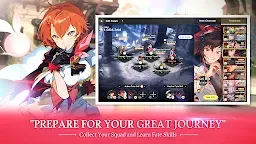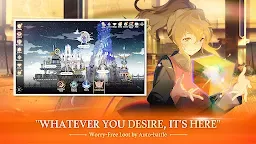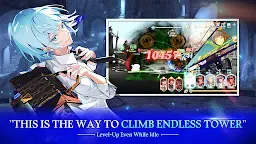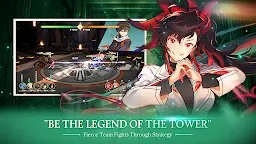 Tower of God: Great Journey | | Global
Tower of God: Great Journey
Developer: NGELGAMES
More from the same developer

Tower of God: Great Journey | Korea

Red Shoes: Wood Bear World
☞ Other Version(s): Korea
Tower of God: Great Journey adalah salah satu game RPG 2D yang dikembangkan oleh NGELGAMES. Game ini diadaptasi dari serial webtoon terkenalnya yang berjudul "Tower of God".
"Tower of God" adalah serial webtoon yang ditulis dan diilustrasikan oleh S.I.U. sejak tahun 2010. Serial ini telah sukses besar karena telah diterjemahkan ke lebih dari 28 versi bahasa yang berbeda dan memiliki total tampilan lebih dari 4,5 miliar! Selain itu, adaptasi serial animenya juga telah tayang pada tahun 2020!
Game ini juga memiliki karakter-karakter dari seri "Tower of God", termasuk karakter protagonis utama Twenty-Fifth Baam, akan dimasukkan ke dalam game ini! Pemain dapat memulai petualangan epik di "Tower of God" bersama Bam dan karakter lainnya!
Dari segi mekanisme permainan, Tower of God: The Great Journey pastinya tidak akan mengecewakan! Dalam game ini, pemain dapat menggunakan banyak fitur menyenangkan yang tersedia! Ada beberapa cara bagi pemain untuk mengembangkan unit karakter mereka untuk membuat mereka lebih kuat dalam pertempuran!
Juga, ada berbagai macam alat tempur dan item yang tersedia dalam game ini yang sangat penting untuk meningkatkan kemampuan karakter para pemain! Ditambah dengan sistem pertarungan yang fantastis, setiap pecinta RPG akan menganggap game ini sangat menyenangkan!
Menarik bukan?!
Tunggu apa lagi! Segera download dan mainkan gamenya!!
*Untuk informasi lebih lanjut, silahkan klik link game dibawah ini!
Official Website: https://towerofgod.ngelgames.com
Naver Cafe: https://cafe.naver.com/towerofgodm
Loading...