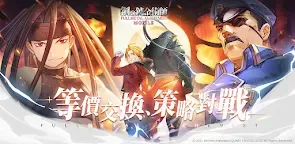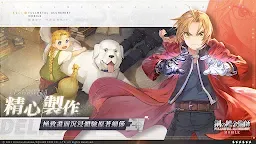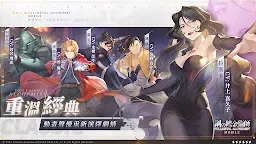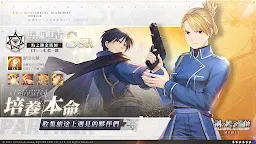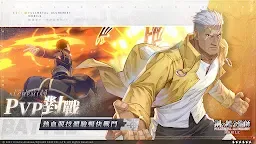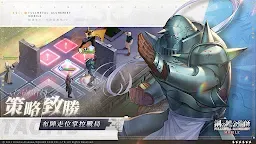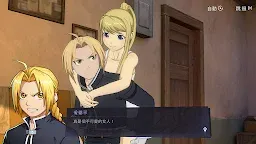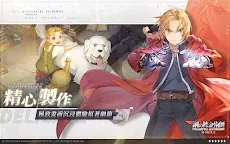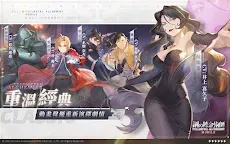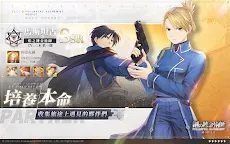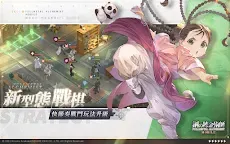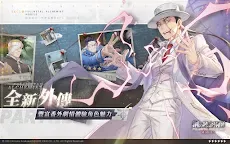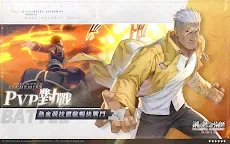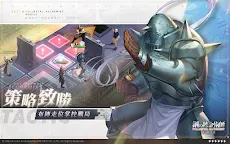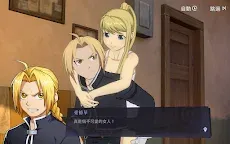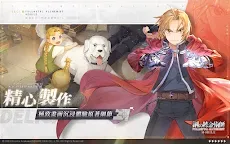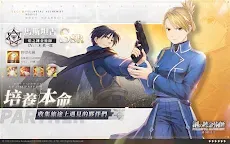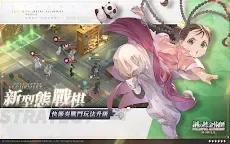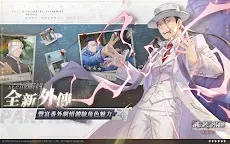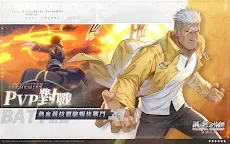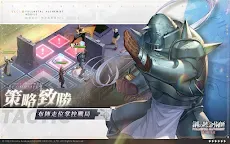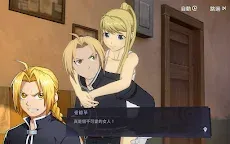 Fullmetal Alchemist Mobile | Traditional Chinese
Fullmetal Alchemist Mobile
Developer: Garena International II
☞ Other Version(s): Jepang
Fullmetal Alchemist Mobile is an action game developed by SQUARE ENIX. The game is based on the famous anime series "Fullmetal Alchemist".
In this game, the vast world of Fullmetal Alchemist will be recreated in impressive 3D graphics. Many of the famous scenes of the series will be represented in high-quality 3D animation to deliver a stunning visual experience that will definitely excite every fan of the series. It is also known that a crew of professional voice-actor will take part in the production of the game to deliver immersive full-voice gameplay.
In Fullmetal Alchemist Mobile, players have to make use of the character's skills and "Link Attack" to defeat the enemies. You can expect an exhilarating battle in which the characters move with intuitive operations with a turn-based tactical battle system. The game also features a wide range of PvP and PvE systems that allows players to follow the Elric brothers on their journey to search for the Philosopher's Stone.
Loading...