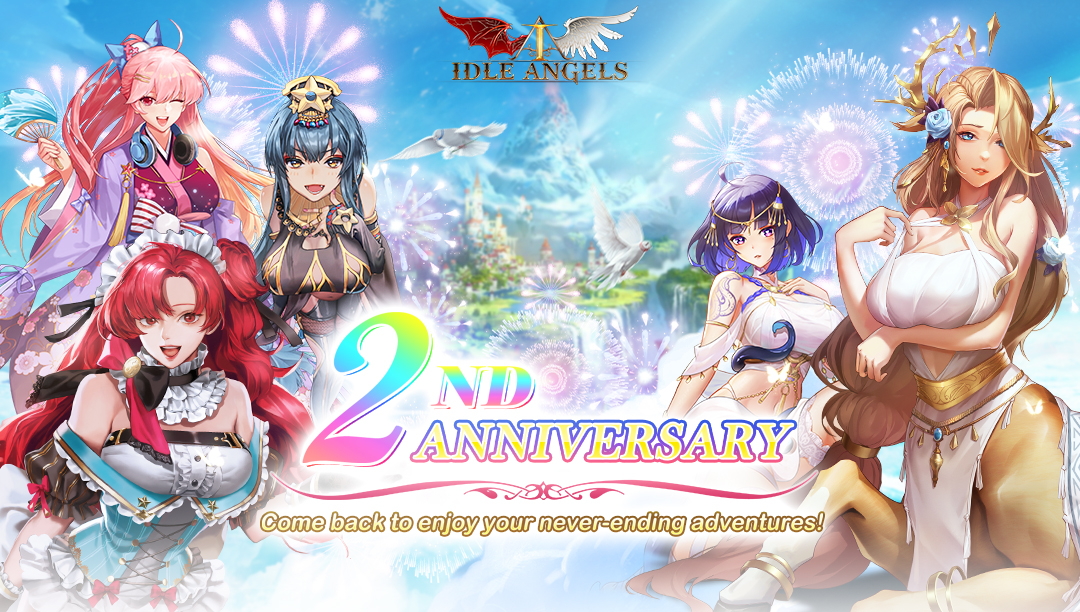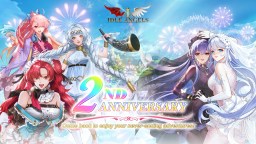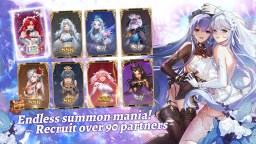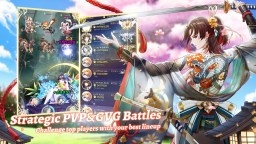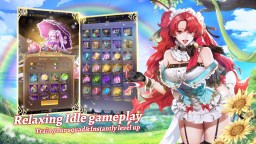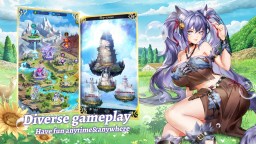 Idle Angels
Idle Angels
Developer: MUJOY GAMES
"Game RPG tipe Idle. Kumpulkan dan Latih para Angel, bertarunglah bersama teman-teman!
Bawa para Angel menjelajah dunia ke tempat-tempat kuno, dan kalahkan kekuatan kegelapan yang jahat!

Fitur Game

1. Sistem Idle
Atur para Angel, dan mereka akan bertarung untukmu!
Hanya dengan menunggu santai dapat memperoleh Equipment dan Angel langka!
Offline akan tetap dapat hadiah!

2. Game Strategi Seru
Pilih Angel yang cocok denganmu, pasangkan Skill dan Equipment!
Buat & kumpulkan Equipment langka, tingkatkan kekuatanmu!
Mainkan game seru tanpa kontrol yang rumit!

3. Game Kaya Konten
Mode Idle, Battle, Misi Adventure, Koleksi, Train, dan Awaken!
Juga ada misi Encounter, Arena, dan Guild!
Begitu banyak konten menunggumu, mainkan terus tanpa takut bosan!

4. Battle Guild yang Asyik
Buatlah Guild dan jadi yang terkuat bersama teman-temanmu!
Tantang Guild BOSS yang super kuat!
Ikuti Guild War, dan jadilah master yang terkuat!

Hubungu Kami: https://www.facebook.com/IdleAngels"
2096136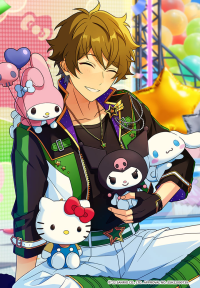 #凸(-_-)凸=2_Thumbs-ups #QooAppGacha 90 Draws Spent
Courtesy to the NOW PROPERLY CENSORED QooApp Gachas, this Note will not be tagged NSFW because:
THEY ARE ALL LEGIT NOT R15!!!
(Massive blow to the horny community which waits patiently every month for new materials...Perhaps my MOCKUMENTARY series did the job finally)
Loading...