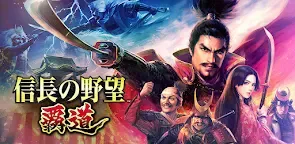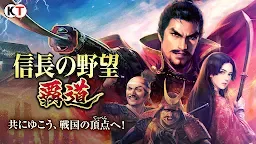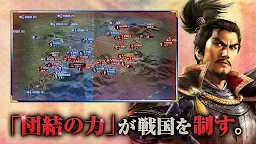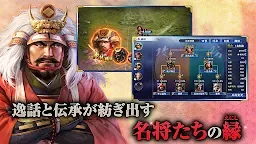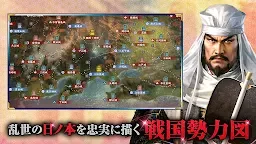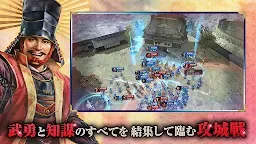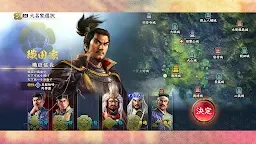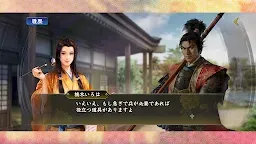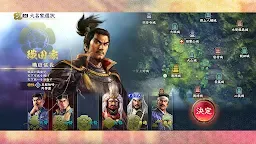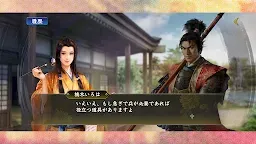 Nobunaga's Ambition: Hadou
Developer: KOEI TECMO GAMES CO., LTD.
More from the same developer More

Sangokushi Hadou | Traditional Chinese

Shin Sangoku Musou
Nobunaga's Ambition 201X

Lydie Alarm~ Lydie & Suelle Atelier
[This game has been swallowed by an unknown force...]
Nobunaga's Ambition: Hadou is the new title of the Nobunaga's Ambition (信長の野望, Nobunaga no Yabō) series. It is available on the iOS / Android. It is turn-based grand strategy role-playing simulation games developed by KOEI TECMO GAMES.
Nobunaga's Ambition takes place during the Sengoku period of feudal Japan. The player is tasked with achieving the ultimate goal of warlord Oda Nobunaga: the conquest and unification of Japan. Selecting Oda Nobunaga is optional, however, as the player is also able to choose from a variety of other regional daimyōs of the time.
Official site:
Official Twitter:
Loading...