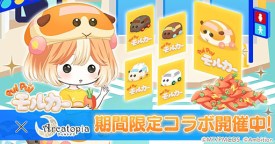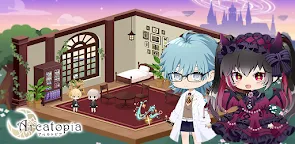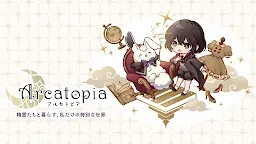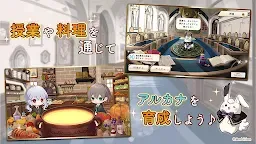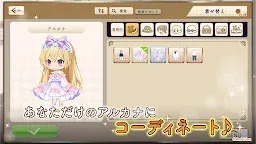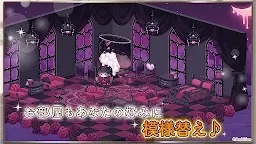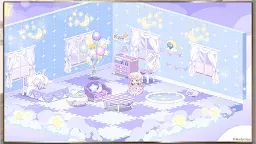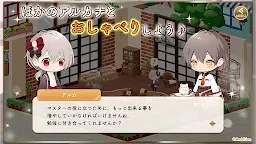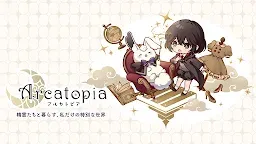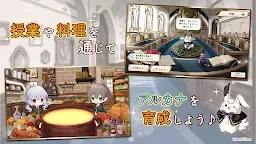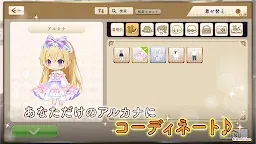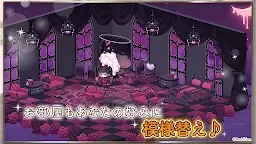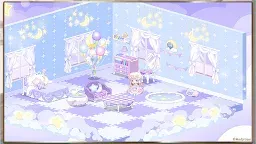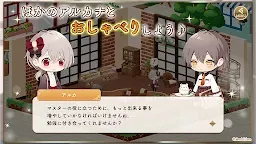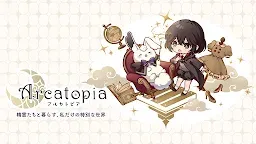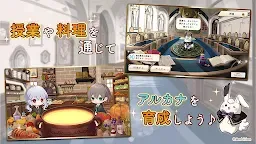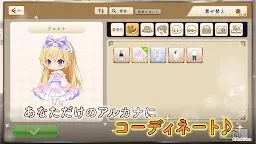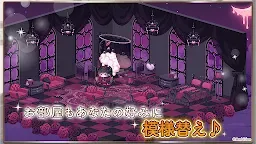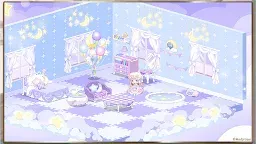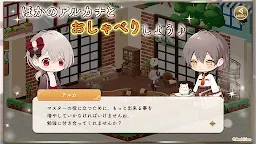 Arcatopia
Developer: Ambition Co., Ltd.
More from the same developer More

Bungo Stray Dogs: Tales of the Lost | Japanese
PoTII: RB | English

Dream Girlfriend | Japanese
Arcatopia adalah salah satu game simulasi yang dikembangkan oleh Ambition. Game ini tersedia untuk pengguna mobile phone (iOS dan Andriod).
Cerita game ini dimulai di suatu sekolah, tetapi bukan sekedar sekolah biasa! Melainkan sekolah sihir! Game ini bercerita tentang kehidupan para muridnya di sekolah sihir tersebut!
Para pemain dapat mengenakan berbagai macam pakaian yang dapat dipilih sendiri. Selain itu para pemain juga diharuskan untuk mengikuti kelas dan belajar memasak dengan resep makan yang bermacam-macam! Selain itu, dalam game ini pemain juga dapat menikmati keindahan dorm yang disediakan khusus untuk para pemain! Dorm pemain in juga dapat dihias sesuai dengan keinginan para pemain! Menarik bukan?!
Makanya tunggu apa lagi?
Ayo segera download dan mainkan game unik ini!!!
Official Website: https://arcatopia.ambition.ne.jp/pc/index.php?
Official Twitter: @Arcatopia_PR
Loading...