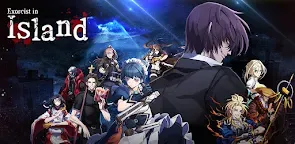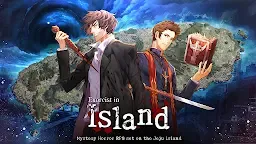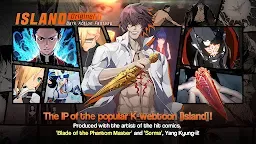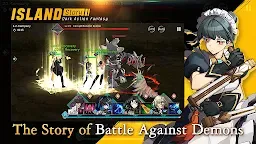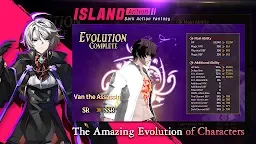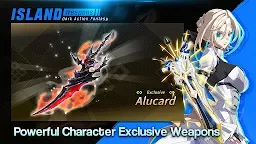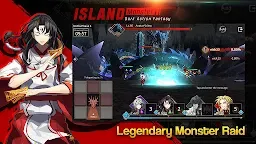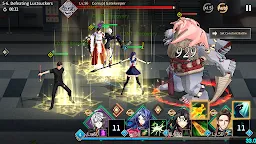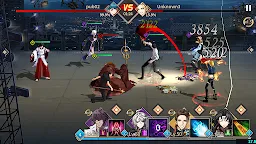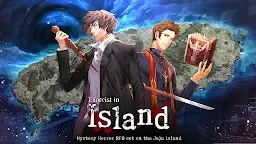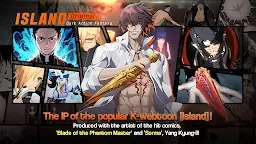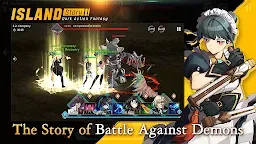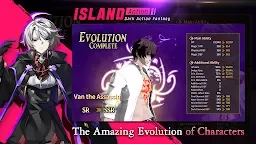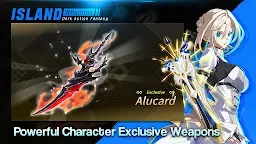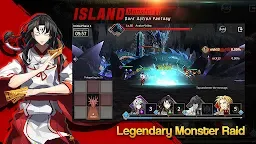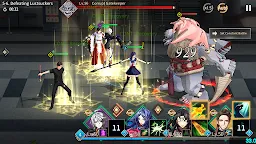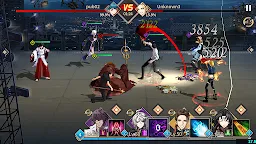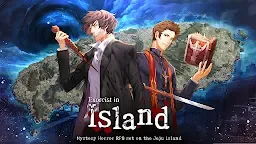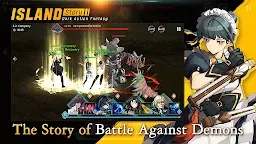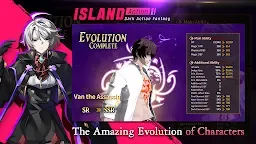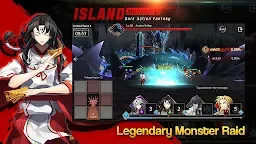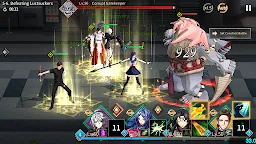 Exorcist in Island
Exorcist in Island
Developer: Gamepub
More from the same developer

Yggdra Resonance | Korea

Yggdra Resonance | Korean
Exorcist in Island merupakan game RPG aksi yang dikembangkan oleh Gamepub. Game ini dibuat berdasarkan IP populer K-webtoon [Island]! Exorcist In Island yang menampilkan narasi cerita mendalam di seluruh dunia fantasi yang epik seperti yang diproduksi Yang Kyung-il, artis dari "Blade of the Phantom Master" dan "Sorma". Karya seni game yang luar biasa ini membantu para pemain untuk tenggelam ke dalam Dunia Fantasi Baik Vs Buruk yang menegangkan!
Game ini memiliki alur cerita yang kuat, detail grafik yang juga dibuat di bawah pengawasan penulis ceritanya langsung!
Cerita asli dalam game ini berdasarkan hubungan antara pengusir setan daerah timur dan barat. Pemain akan terjun langsung ke Pulau Jeju yang dipenuhi iblis, di mana para pemain harus menggunakan kemampuan pengusir setan mereka untuk mengalahkan kekuatan jahat para iblis! Game ini memungkinkan para pemain untuk dapat mengumpulkan dan meningkatkan kemampuan karakter yang mereka sukai, mulai dari keterampilan hingga senjata dan kostum setiap karakter yang dipilih. Para pemain dapat mengkustom sendiri penampilan karakter terbaik mereka!
Sistem pertarungan game ini membantu pemain merasa seperti mereka bertarung melawan iblis secara eksklusif! Permainan online juga tersedia dalam game ini sehingga para pemain dapat bertarung bersama teman mereka secara real-time!
Kalahkan iblis dan jadilah pahlawan pengusir setan terhebat yang pernah ada!
Offical facebook: https://www.facebook.com/exorcistinisland/
Loading...