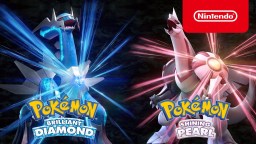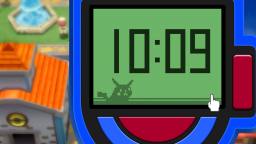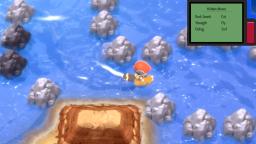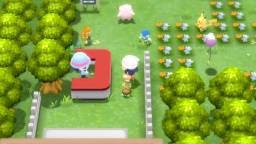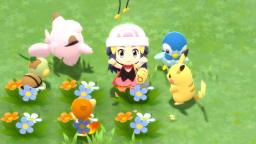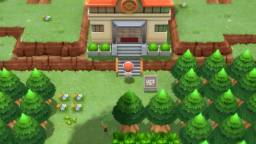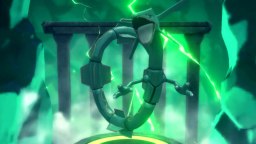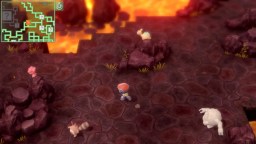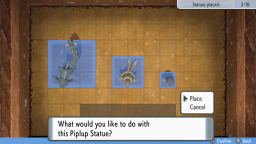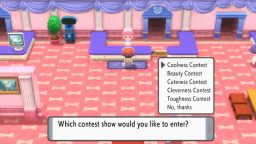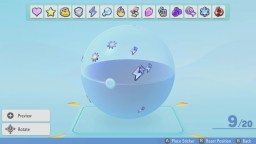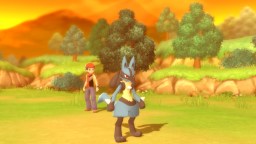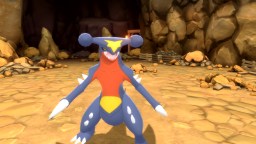 Pokémon Brilliant Diamond and Shining Pearl
Pokémon Brilliant Diamond and Shining Pearl
Developer: The Pokemon Company
More from the same developer More

Pokémon UNITE

Pokemon Unite

Pokemon Home

Pokémon HOME

Pokémon Smile

Pokémon Smile

Pokémon Café ReMix

Pokémon Café ReMix
Pokémon Brilliant Diamond and Shining Pearl adalah salah satu game RPG yang dikembangkan oleh ILCA dan diterbitkan oleh The Pokémon Company dan Nintendo. Ini adalah versi remake dari game Pokémon Diamond and Pearl yang pertama kali diterbitkan pada tahun 2006. Game-game ini hanya diluncurkan di Nintendo Switch, yang tersedia dalam banyak bahasa.
Di game Pokémon Brilliant Diamond dan Shining Pearl, para pemain dapat berpetualang mengunjungi daerah nostalgia seperti, Sinnoh yang menjadi panggung utama dari game Pokémon Diamond dan Pearl klasik ini. Dengan tampilan Nintendo Switch yang telah diupgrade game ini menjadi sangat menyenangkan untuk dimainkan. Turtwig, Chimchar, dan Piplup, tiga pokemon pemula ini menunggu pemain untuk membawa mereka ke petualangan yang fantastis! Pemain dapat menemukan banyak pokemon di daerah Sinnoh yang luas dan beragam ini. Selain itu pemain juga bisa menantang delapan pemimpin gym, dan akhirnya menaklukkan liga Pokémon dan menjadi juara baru!
Selain itu, pemain juga akan menghadapi organisasi misterius bernama "Team Galatic"! Pemain harus menghentikan mereka sebelum mereka memanggil pokemon legendaris, Dialga dan Palkia, untuk menghancurkan dunia!!!
Terlepas dari konsol yang di upgrade serta peningkatan grafis yang baru, Perusahaan menekankan bahwa Pokémon Brilliant Diamond dan Shining Pearl adalah remake terbaik dari Pokémon Diamond dan Pearl!
Penampilan karakter, desain, dan bahkan teka-teki, semua detail dari game aslinya tetap dipertahankan untuk menghadirkan pengalaman Pokémon Diamond dan Pearl yang paling autentik. Juga, sebagian besar fitur permainan seperti Grand Underground, Super Contest Shows, Amity Square, dan Pokétch tetap tersedia dalam game dan ikut di upgrade juga! Mekanisme permainan seperti sistem pertempurannya semuanya diperbarui agar sesuai dengan pengalaman permainan Pokemon modern dan mudah dipahami oleh banyak pemain.
Pokémon Brilliant Diamond dan Shining Pearl telah dirilis pada 19 November 2021 lalu.
Jadi tunggu apa lagi?
Segera download dan mainkan game seru ini!!
1626243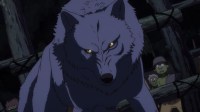 #CreateAPokemon
I think the Direwolves from Tensura are very suitable to be pokemon! They also have Tempest wolf and Star wolf forms as higher rank evolutions
Loading...