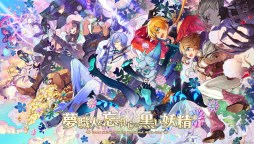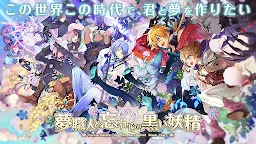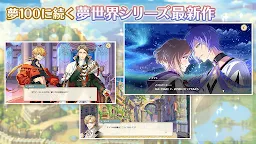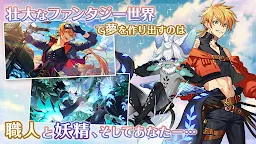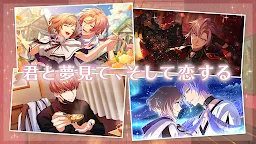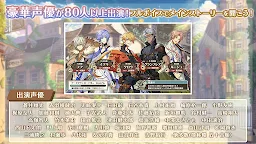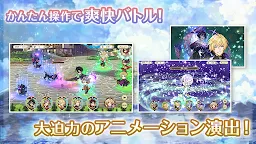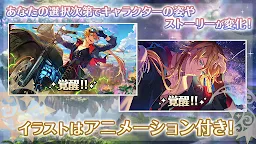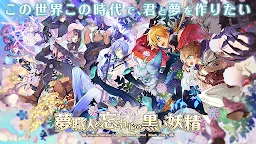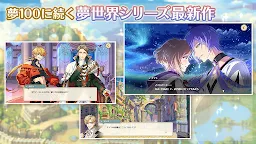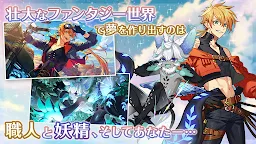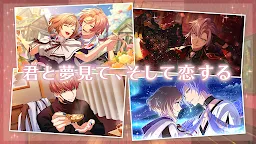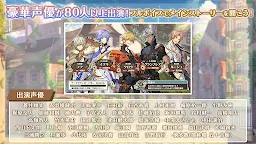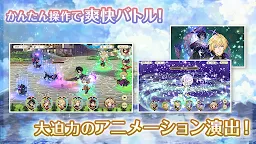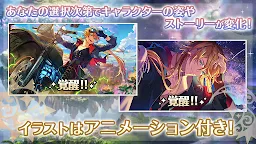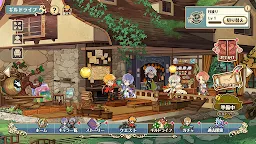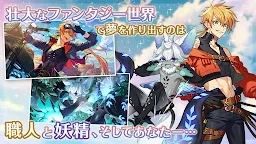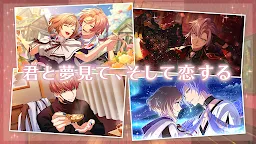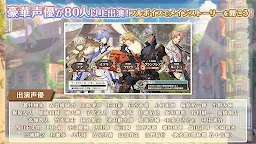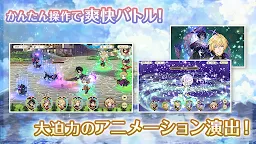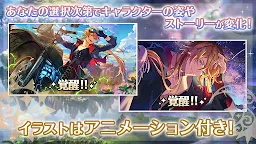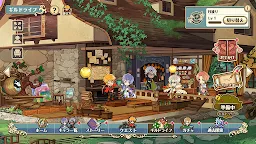 Dream Meister and the Recollected Black Fairy
Dream Meister and the Recollected Black Fairy
Developer: GCREST, Inc.
Dream Meister and the Recollected Black Fairy adalah sekuel resmi dari game populer "100 Sleeping Princes and the Kingdom of Dreams". Meskipun cerita dari game ini masih baru, game ini memiliki latar belakang yang sama dengan cerita 100 Sleeping Princes. Game yang berjudul "dream-woven fantasy occupation RPG" juga telah mengumumkan perilisan globalnya oleh GCREST dan bilibili bersama-sama.
Dalam game ini, para pemain memiliki misi yang penting yaitu menjadi jembatan antara Meisters, yang memiliki kekuatan mimpi, dan serikat Meisters lainnya. Meskipun latar belakang cerita dari game ini sama dengan latar belakang cerita 100 Sleeping Princes, Dream Meister menceritakan kisah yang sama sekali baru dalam waktu serta memiliki pandangan dunia yang berbeda dari cerita-cerita yang sebelumnya dirilis.
Selain itu, game ini menggunakan full-voiced acting untuk memberikan cerita yang lebih menarik serta membuat karakter-karakter dalam game ini terlihat unik. Para pemain akan diberikan pilihan untuk membangkitkan karakter mereka untuk mendapatkan kekuatan baru di setiap gilirannya. Menakjubkan bukan?!
Pertarungan dalam game ini menggunakan metode turn-based antar pemain di mana akan ada 5 karakter game yang terlibat. Pemain harus mencapai persyaratan tertentu selama pertempuran dan setelah peryaratan ini tercapai akan ada skill baru yang terbuka untuk setiap karakter "Meister" tersebut. Karena keahlian khusus ini akan bervariasi sesuai dengan pilihan pemain, membuat game ini semakin menantang!
Bagi yang belum pernah merasakan sebuah game karismatik seperti game ini, tidak ada kata terlambat untuk bergabung sekarang! Segera download dan mainkan gamenya!
Official Website: https://teaser-www.yumekuro.com/
Official Twitter: @yumekuro_info
1732255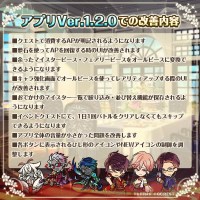 Maintenance on 26th April for the new update. The next lot of improvement will be in 3rd producer letter that i will translate when it comes.

■ AP consumption clearly specify in quests.
■ Improvement when using dreamstones for AP recovery time's UI
■ Extra Meister/Faries pieces can be now exchange for All Meister/Faries Pieces
■ Improvement for the All Pieces usage in the rarity boost's UI
■ Meisters outing's filter component will now save
■ In event quest, you can use skip tickets without clearing it once.
■ Improvement in the quiet audio problem in the whole app.
■ Adjust the diamond-shaped icon and New icon displayed on each button.
1654264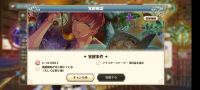 I collect the art instead of the power and im have troubles deciding between this

The smile is too versatile but the tongue makes me feel stuff
Can i ask for help?
Loading...