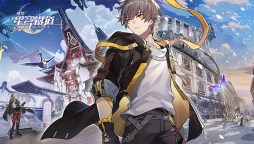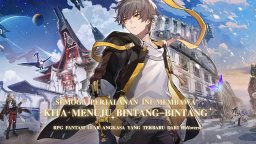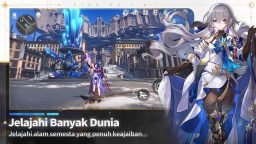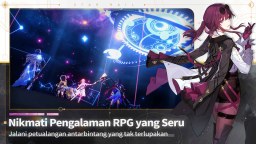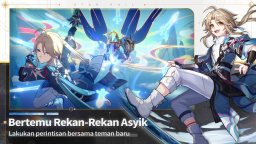 Honkai: Star Rail
Developer: COGNOSPHERE PTE. LTD.
More from the same developer More

Genshin Impact

HoYoLAB

Tears of Themis
"Honkai: Star Rail" adalah game RPG fantasi luar angkasa yang terbaru dari HoYoverse. Di game ini, pemain akan menaiki "Astral Express" dan menyaksikan keindahan galaksi yang ajaib dan fantastis, serta melakukan petualangan yang seru dan mendebarkan.
Pemain akan bertemu dengan rekan-rekan baru dari berbagai dunia dan juga wajah-wajah yang familier. Bersama dengan mereka, pemain akan menyelesaikan masalah yang disebabkan oleh "Stellaron" serta mengungkap misteri yang ada di baliknya.
2616186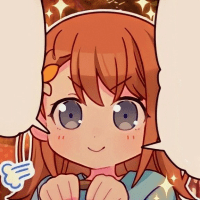 Hi thought I'd do this again because I just really like making new friends!! I'm eli or rio whichever is fine I play genshin, hsr, enstars, bandori, project seaki, and idolish7! you can add me on discord, Instagram or Twitter whichever is fine with me! Hope we can be friends :D
2612551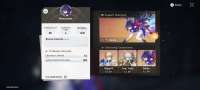 Here my Hsr progress for both accounts , main account is level 50 while alt account is level 25 with level difference between both
Loading...