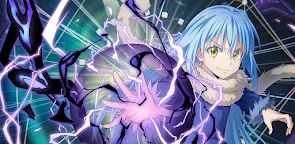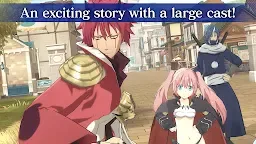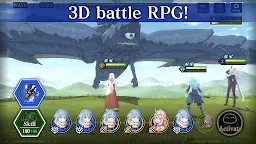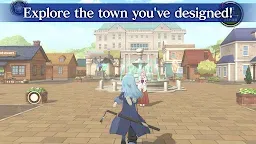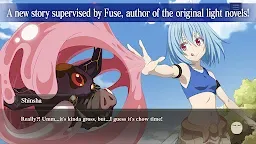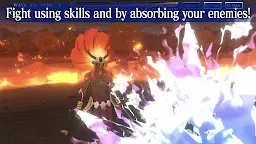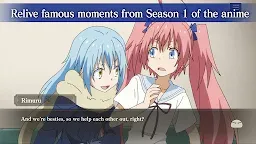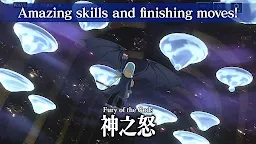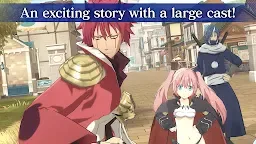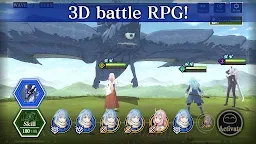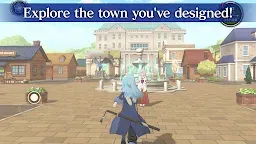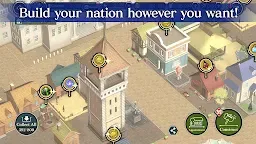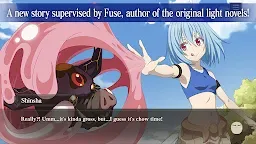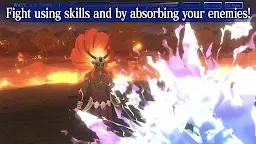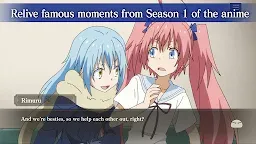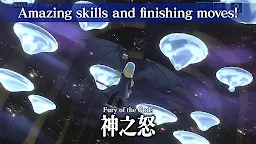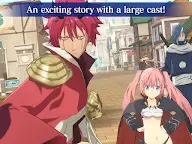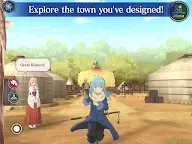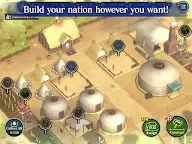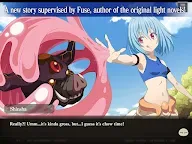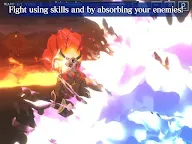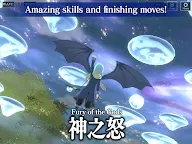 That Time I Got Reincarnated as a Slime - ISEKAI Memories | Global
That Time I Got Reincarnated as a Slime - ISEKAI Memories
Developer: BANDAI NAMCO Entertainment Inc.
☞ Other Version(s): Japanese
That Time I Got Reincarnated as a Slime - ISEKAI Memories (That Time I Got Reincarnated as a Slime: The Saga of How the Demon Lord and Dragon Founded a Nation) adalah permainan bertipe RPG yang dikembangkan oleh BANDAI NAMCO Entertainment Inc, berdasarkan serial anime "That Time I Got Reincarnated as a Slime" (TenSura). Ini adalah versi bahasa Inggris dari permainan versi Jepang dengan nama yang serupa.

Game ini memiliki 4 fitur utama yaitu "Build", "Battle", "Original Tensura Story" dan "Original Game Story".
Fitur "Build" ini seperti pada game simulasi.Pemain dapat membangun kerajaan mereka sendiri, dengan berbagai karakter dari seri aslinya termasuk Rimuru, Shuna, Milim, dll. Pemain dan karakter dari Tensura akan memulai dari desa kecil dan tujuannya adalah untuk mengembangkan kerajaan besar. Fitur "Battle" adalah sistem pertarungan kartu dengan animasi pertarungan 3D. Pemain harus memilih keterampilan mereka dan mengalahkan musuh.
Fitur "Original Tensura Story" Pemain juga dapat membuat cerita asli dengan plot asli terbatas yang diawasi oleh penulis Tensura.
Selain itu, game ini juga mempunyai "Original Game Story" yang akan menampilkan karakter asli, seperti Shinshiya, gadis yang mengaku sebagai putri Rimuru, dan Izis, seorang penyihir cermin dll.
1551459
#TopAnimeCharacter_RimuruTempest
#TopAnimeCharacterAwardFinal for Rimuru. I only know him from the game. so alot of question came on my head.

What are you?
1434520

I'm sure there are those who have this problem from an update and seriously, i've already suffered crashes because i switch menu's " too fast " and now we have these bugs from updates like using parelel processing would cause the game to crash from the last update.

Part of me thinks that this game needs more time to be polished or we wouldn't have crashes and updates that cause problems

Correction, it takes a long time for a update option to appear and it's 1.80 Gb long
Loading...