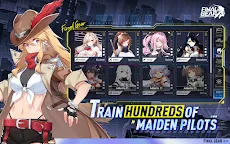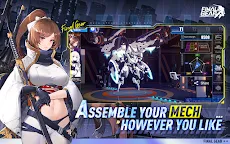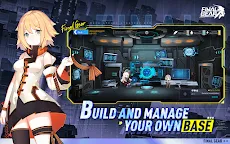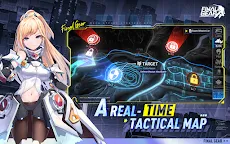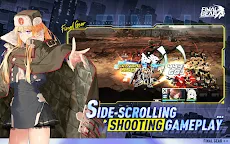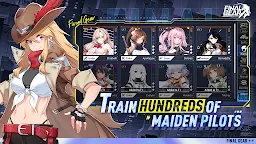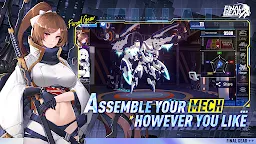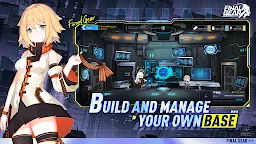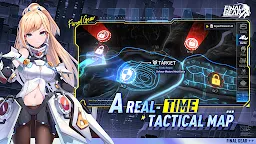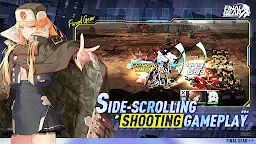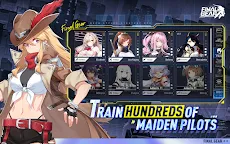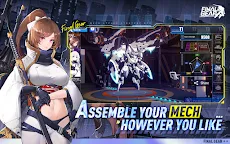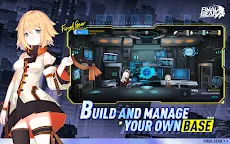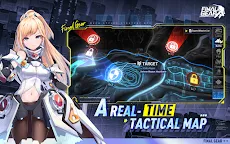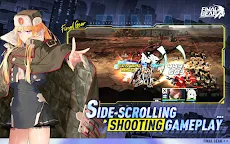 Final Gear | Global
Final Gear
Developer: KOMOE TECHNOLOGY LIMITED
More from the same developer
Re:Zero Lost in Memories | Thailand

Re:Zero Lost in Memories | Thai
Final Gear adalah game RPG strategis baru yang menampilkan "Mechs & Maidens", telah hadir untuk kalian!
Ubah mekanisme game sesuai keinginan kalian, latih banyak pilot cantik dari berbagai pekerjaan dan alami pertempuran dengan mekanisme yang menakjubkan!
Perjalanan yang menampilkan Mekanisme Kuat & Pilot Menggemaskan akan segera dimulai!
Kapten, mari kita bertarung bersama-sama!
Fitur Game!
§ Merombak mekanisme secara bebas dengan jutaan kemungkinan kombinasi!
Hasilkan ratusan komponen dengan menyelesaikan beberapa misi atau mengupgrade game, lalu gunakan ini untuk membuat mekanisme yang sangat kuat! Kalian juga dapat mengumpulkan setelan baju yang bisa di kustom dengan cantik!
§ Ada lebih dari 100 pilot handal dengan beragam sifat dan pekerjaan!
Setiap pilot memiliki kepribadian dan kemampuan yang unik, dan dilengkapi dengan model dinamis dan akting suara yang dipersonalisasi! Latih pilot kalian dan bertarunglah!
§ Bangun base kalian sendiri!
Bangun kamar, seperti asrama, ruang observasi, hanggar, laboratorium penelitian, gudang, dan lainnya. Setiap kamar dilengkapi dengan sumber daya dan bonusnya sendiri. Para pemain bisa memilih dengan bebas kamar mana yang akan mereka bangun, dan buat markas kalian sendiri!
§ Peta strategis & dinamis menyempurnakan semuanya!
Pilih team kalian yang akan kalian perintahkan secara hati-hati untuk turun kemedan perang! Masih banyak misi taktis menunggu untuk kalian diselesaikan!
Tunggu apa lagi?!
Segera download dan mainkan gamenya!
SUPPORT:
Feel free to contact us at any time if you encounter any issues.
Facebook: https://www.facebook.com/FinalGearEN
Twitter: https://twitter.com/FinalGearEN
Youtube: https://www.youtube.com/channel/UCS6gg0Sukqa2tw1qHZKgsIw
Discord: https://discord.gg/finalgear
Reddit: https://www.reddit.com/r/FinalGearOfficial/
1372744
my game glitching after i finish recruiting.
i have to restart the game because the character doesn't want to leave the screen and i can't do anything on strategy map.
Loading...