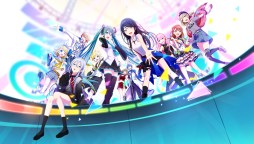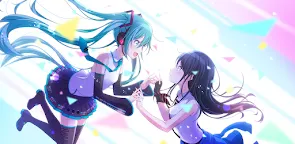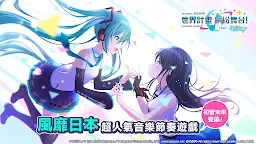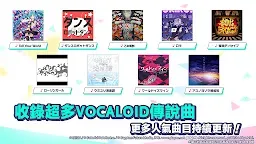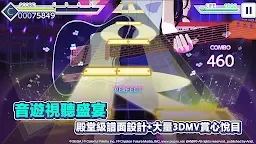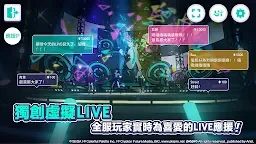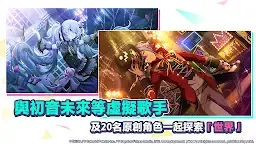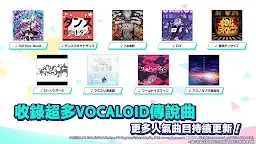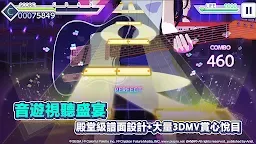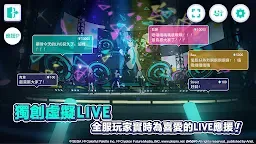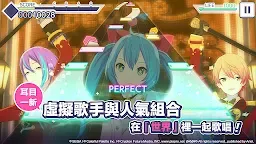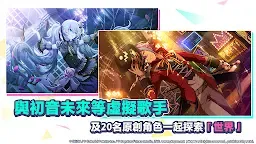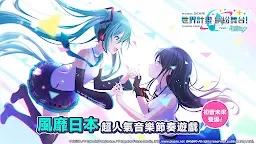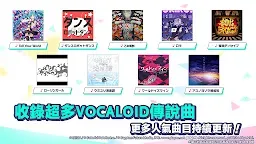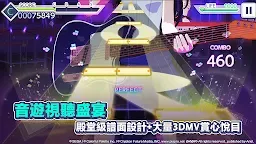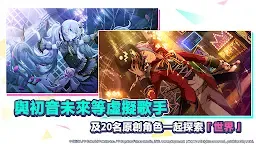 Project Sekai Colorful Stage Feat. Hatsune Miku | Traditional Chinese
Project Sekai Colorful Stage Feat. Hatsune Miku
Developer: Ariel
☞ Other Version(s): Korean | Global | Japanese
Project Sekai Colourful Stage Feat. Hatsune Miku adalah game musik mobile yang dirilis oleh SEGA dan Colourful Palette (studio milik Craft Egg). Pemain dapat menikmati permainan musik, menonton MV secara langsung, dan membaca cerita karakter yang ada dalam permainan. Game ini adalah versi Global di platform Android dan iOS dari dua versi sebelumnya, yaitu versi Jepang dan Cina.
Permainan diatur dalam latar dunia nyata dan "SEKAI". SEKAI adalah dunia imajiner yang diciptakan oleh imajinasi seseorang. SEKAI yang berbeda memiliki gaya tampilan masing-masing. Beberapa karakter dipindahkan ke SEKAI karena imajinasi mereka sendiri. Di SEKAI, mereka bertemu penyanyi virtual termasuk Hatsune Miku dan perjalanan mereka pun dimulai.
Nikmati lebih dari 100 lagu VOCALOID hingga lagu kolaborasi dengan musisi lainnya seperti Roki, Hibana -Reloaded-, dan lain sebagainya yang bisa kamu mainkan. Kamu dapat memilih penyanyi virtual dari VOCALOID, atau karakter original Project Sekai untuk menyanyikan lagu-lagu favoritmu. Selain itu, kamu dapat menonton MV dari lagu-lagu yang ada pada game ini.
2523550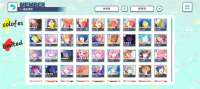 hi i want to have a new account since my luck has failed me... So pls anyone out there who has tsukasa + other stuff i want hmu
2423592
I play honkai and I'm mostly looking for honkai 🫶🫶
(specifically HoF and Origin account) I aint taking anything that aint them ☠️
Loading...