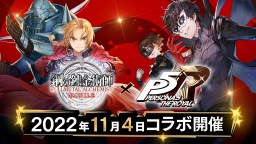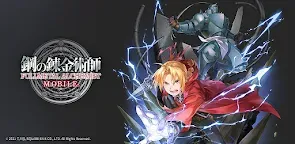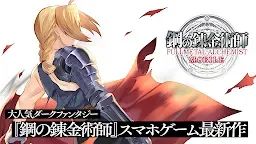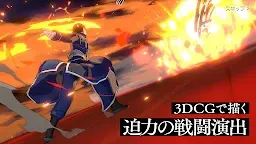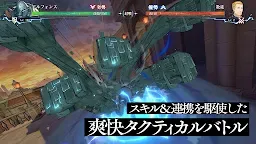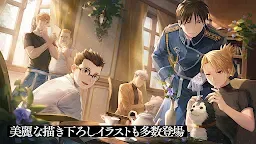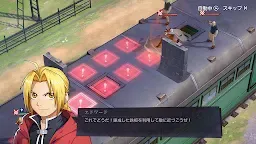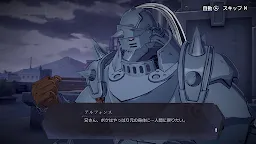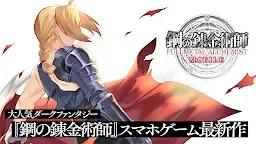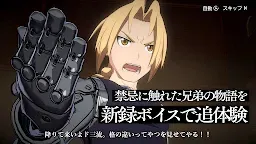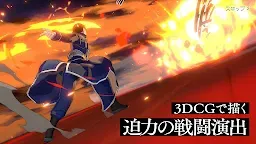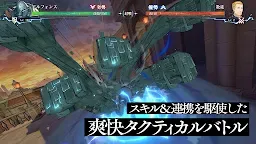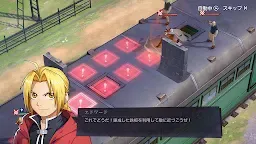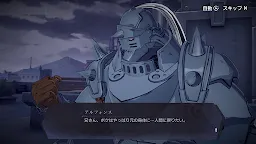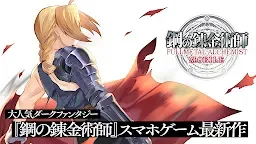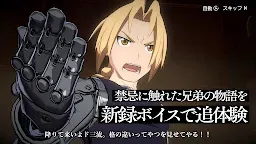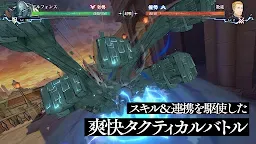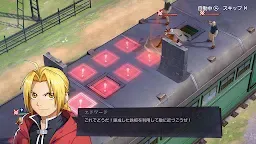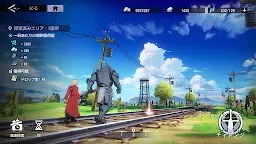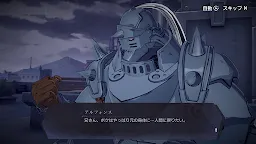 Fullmetal Alchemist Mobile | Jepang
Fullmetal Alchemist Mobile
Developer: SQUARE ENIX Co.,Ltd.
☞ Other Version(s): Traditional Chinese
Fullmetal Alchemist Mobile adalah salah satu game aksi terkenal yang dikembangkan oleh SQUARE ENIX. Game ini diadaptasi dari serial animenya yang juga terkenal, yang tak lain adalah "Fullmetal Alchemist". Game ini akan segera dirilis secara resmi untuk pengguna mobile phone pada musim panas 2022.
Dalam game ini, dunia Fullmetal Alchemist yang luas akan diciptakan kembali menggunakan grafik 3D yang menakjubkan. Banyak adegan terkenal dari serial animenya akan ditampilkan dalam animasi 3D berkualitas tinggi untuk menghadirkan pengalaman visual memukau yang pasti akan membuat setiap penggemar serial anime ini bersemangat. Tidak hanya itu, beberapa aktor suara terkenal juga ikut mengambil bagian dalam pengisian suara game ini. Menarik kan?!
Dari trailer game ini, sistem pertarungan Fullmetal Alchemist Mobile terlihat seperti pertarungan aksi yang fantastis, mirip dengan game pertempuran seperti "Street Fighter" dan "King Of Fighters" health bar dan skill bar setiap pemain dapat dilihat di atas layar gamenya. Para pemain harus mengalahkan lawan mereka dengan mengurangi level health bar menjadi nol. Karakter populer dari seri seperti protagonis "Edward Elric", "Alphonse Elric" dan "Roy Mustang" semuanya akan ditampilkan dalam game ini. Game ini juga memiliki efek dan animasi khusus di setiap pertarungannya!
Tunggu apa lagi? Pastikan untuk terus pantau informasi dari game ini melalui official website dan akun sosial medianya juga!
Official website: https://www.jp.square-enix.com/hagane-mobile/
Official Twitter: @hagane_mobile
1986937
cant believe how giving this game is in terms of gatcha. my acct's f2p and got all the banners in 1 10 draw each. i hope they'll add an english version or just english translation for this
Loading...