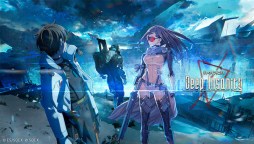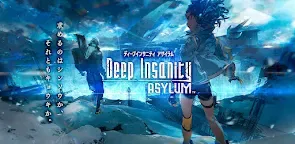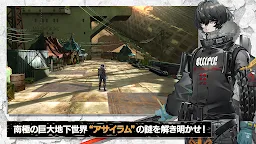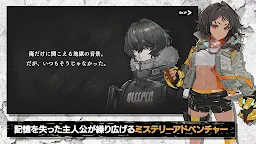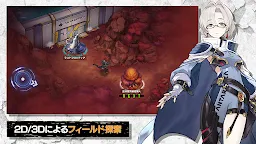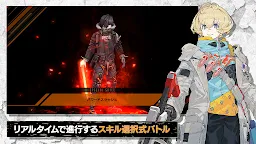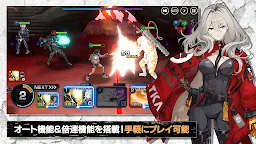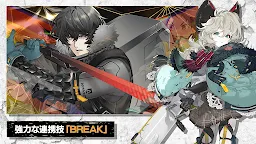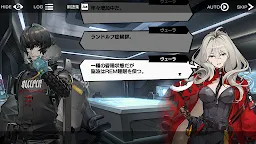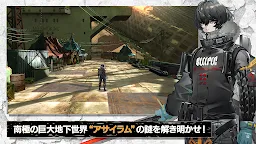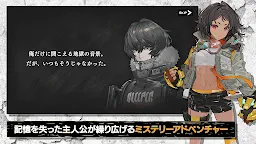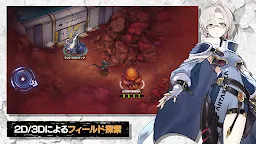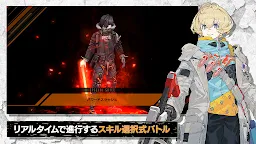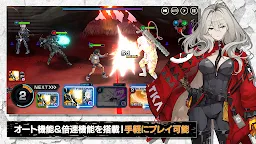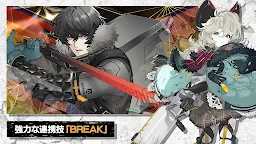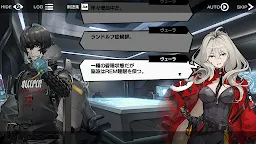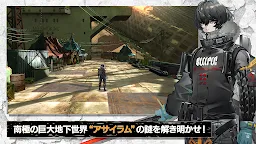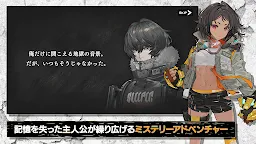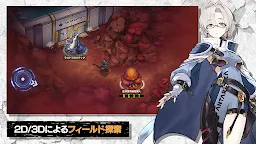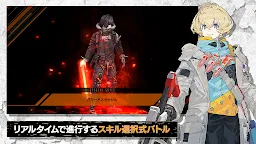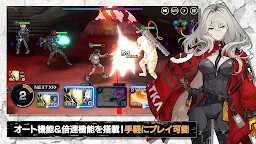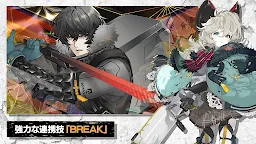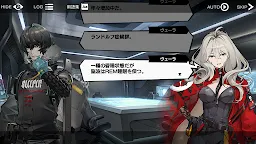 Deep Insanity ASYLUM
Developer: SQUARE ENIX Co.,Ltd.
More from the same developer More

A Certain Magical Index: Imaginary Fest | Jepang

Fullmetal Alchemist Mobile | Jepang

Engage Kill

WAR OF THE VISIONS FFBE | Japanese
[This game is no longer in operation.]
[The game server has been shut down on 30 NOV 2022. ]
Deep Insanity ASYLUM adalah game RPG yang dapat dimainkan lewat mobile platform dan PC. Game ini merupakan bagian dari projek multimedia "Deep Insanity" yang terdiri dari projek anime, buku komik, dan video game! Game yang dikembangkan oleh "SQUARE ENIX Co.,Ltd." ini, mengumumkan pembuatan projeknya pada Juni 2021 lalu dan mengatakan bahwa dalam semua karyanya ini akan menghadirkan alur cerita di dunia yang sama tetapi dalam timeline yang berbeda!
Penyakit misterius "Randolph Syndrome" telah membuat banyak orang yang tak terhitung jumlahnya, jatuh ke dalam koma dan beberapa diantaranya menderita kasus yang serius! Solusi yang mungkin mungkin terletak di lubang besar "Suaka" yang terleak di "Antartika". Selain rahasia dari penyakit ini, "Asylum" memiliki sumber daya yang melimpah dan lingkungan yang jauh berbeda dengan "Bumi"
Pemain harus memimpin sekelompok orang dengan kekuatan khusus dan menyelidiki penyebab penyakit ini! Selama penyelidikan, para pemain akan di serang oleh musuh dan terpaksa harus bertarung! Karakter-karakter para pemain akan secara otomatis menyerang, dan pemian harus menggunakan keterampilan karakter mereka untuk mengalahkan musuh. Karakter- karakter dalam game ini di isi dengan voice actor dan actress terkenal yaitu "Kino Hina", "Hirose Yuya", "Numakura Manami", "Tomita Miyu", "Koshimizu Ami", "Hondo Kaede", dan "Noguchi Ruriko". Makin penasaran kan?!
Deep Insanity ASYLUM is a role-playing game that shares the same background as the anime and the comic books of the project. It also had Vtubers Amane Kanata and Tokoyami Towa from Hololive to record the theme song. The game is expected to release in September 2021.
Deep Insanity ASYLUM juga mengikut sertakan Vtubers "Amane Kanata" dan "Tokoyami Towa" dari Hololive untuk merekam lagu tema dari game ini!
Tunggu apa lagi?!
Ayo segera download dan mainkan gamenya!
Official Twitter: https://twitter.com/deepinsanity_pj
Official Website: https://www.jp.square-enix.com/deepinsanity/
Loading...