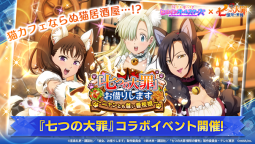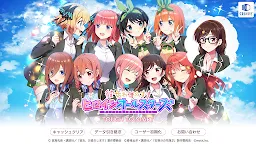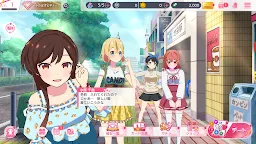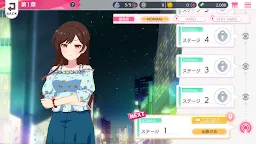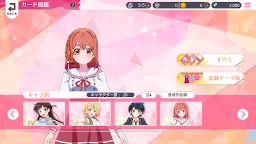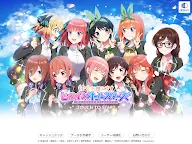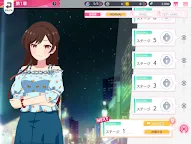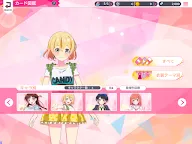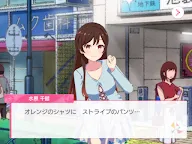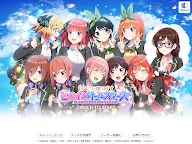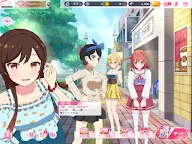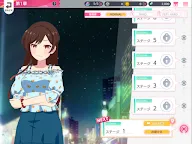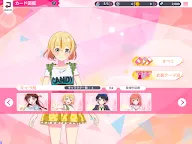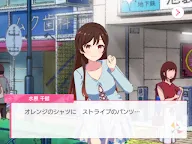 Rent-a-Girlfriend: Heroine All Stars | Jepang
Rent-a-Girlfriend: Heroine All Stars
Developer: enish,inc.
[This game is no longer in operation.]
☞ Other Version(s): Traditional Chinese
[The game server has been shut down on 25 JAN 2023. ]
Rent-a-Girlfriend: Heroine All Stars adalah game puzzle untuk platform seluler yang dikembangkan oleh penerbit game seluler Jepang Enish berdasarkan serial anime dan manga Rent-a-Girlfriend yang dibuat oleh Miyajima Reiji.

Kisah asli Rent-a-Girlfriend adalah komedi romantis tentang seorang mahasiswa baru Kinoshita Kazuya yang putus dengan pacarnya setelah hanya bersama selama sebulan. Dia menggunakan layanan yang disebut Rent-a-Girlfriend dan bertemu gadis lain Chizuru. Mereka akhirnya memiliki hubungan yang rumit.
Resmi belum mengungkapkan detail gameplay, dan satu-satunya hal yang dikonfirmasi adalah bahwa itu akan menjadi game puzzle. Selain karakter yang muncul di serial anime tersebut, ada juga kolaborasi dengan sembilan serial lainnya di Weekly Shonen Magazine. Setidaknya 20 karakter akan tersedia dalam game dengan sulih suara lengkap.
Rent-a-Girlfriend: Heroine All Stars adalah gim seluler dengan koleksi beberapa karakter wanita populer dari serial anime dengan nama yang sama dan waralaba lain seperti Fairy Tail, The Seven Deadly Sins, Fire Force, dll. Gim ini belum dilepaskan. Kunjungi situs web resmi atau Twitter untuk informasi lebih lanjut.
CV:
Sora Amamiya, Aoi Yuki, Nao Toyama, Rie Takahashi,
Aya Hirano, Sayaka Ohara, Satomi Sato,
Yoko Hikasa, Maaya Uchida, Maaya Sakamoto,
Ayana Taketatsu, Ayane Sakura, M・A・O,
Saeko Kamijo, Ai Kayano, Saori Hayami, Akemi Kanda
1324203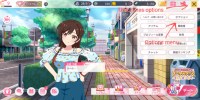 1. Do all tutorial as every new player must
2. Obtain your pre-registered reward on reward section, you will get almost 22 pulls with bonus 30 pulls on Premium (standard banner) gacha only, and 4 All Stars gacha ticket
3. Pull for your waifu, I don't who is meta or what, just pick whoever you like, WARNING: Do 10 pulls doesn't guarantee you 4 stars or more character, so doing one-by-one is preferable
4. If you get what you want, go to Option (Main menu > three lines on the top right corner > オプション)
5. Go to Configurations (設定), on that scroll to the bottom and you can bind your account with email address
6. Enter your email address, you will get passcode which binded to your email address, you won't get any notification so it's better to screenshot that
7. If you still unsatisfied, go back to Title (you can press phone back button in Main Menu, or just close app and re-open)
8. Select the User Initialization (ユーザー初期化), just follow the instructions and your previous account will be wiped with new one
Loading...