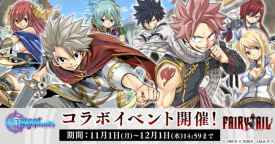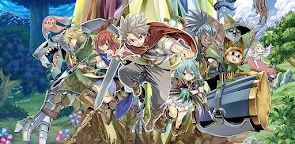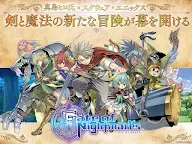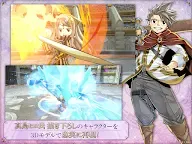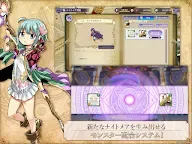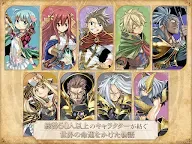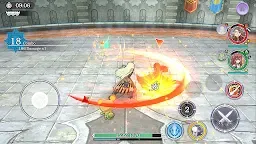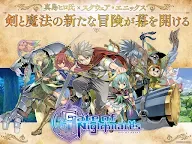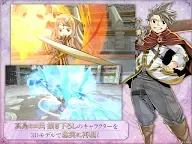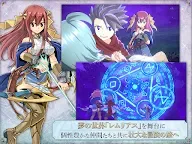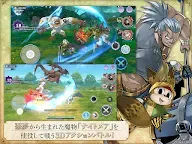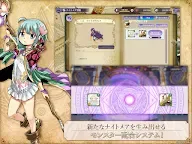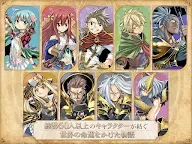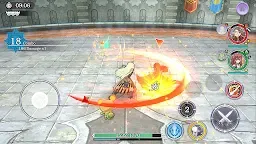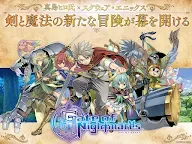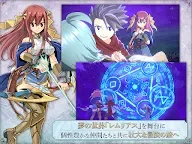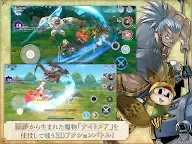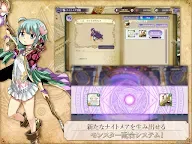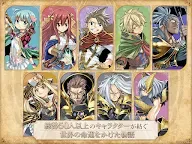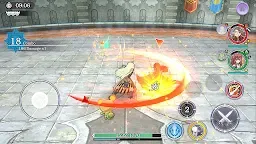 Gate of Nightmares
Developer: SQUARE ENIX
More from the same developer More

Stranger of Paradise: Final Fantasy Origin

Marvel's Guardians of the Galaxy

Kingdom Hearts Melody of Memory

Marvel's Avengers
[This game is no longer in operation.]
[The game server has been shut down on 30 NOV 2022. ]
Gate of Nightmares adalah salah sau game RPG aksi-fantasi yang dikembangkan oleh "Square Enix" untuk pengguna mobile. Artis penulis manga terkenal "Mashima Hiro", yang menciptakan "Fairy Tail", "Rave Master", dan "EDENS ZERO", juga ikut menggambil bagian dalam mendesain karakter dan worldview pembuatan game ini!
Game ini memiliki cerita tentang seorang pemuda bernama "Azel", yang tertarik dengan "Nightmares", kemudian bertemu dengan seorang gadis "Nightwalker" bernama "Emma", ​​​​yang bisa mengkontrol "Nightmares" di sebuah dunia yang disebut "Remurias", dunia di mana kenyataan dan mimpi menjadi satu! Cerita dan naskah dari game ini juga di tulis oleh penulis terkenal "Fujisawa Jin" yang juga telah menulis beberapa karya yang terkenal lainnya yaitu "Dragon Quest VIII, IX, dan X".
Gameplay dari game ini memiliki gaya role-playing aksi yang klasik. Pemain akan bebas bergerak di dunia terbuka dan dapat melakukan segala serangan, keterampilan, atau bahkan memanggil "Nightmares" untuk membantu mengalahkan musuh yang menyerang! Karakter dalam game ini juga dapat berubah selama pertarungan berlangsung. Bermain melewati beberapa stage khusus atau menggabungkan kekuatan "Nightmares" yang lemah adalah cara untuk mendapatkan "Nightmares" yang lebih kuat!
Selain cerita dan gameplay yang menarik, "Gate of Nightmares" juga memiliki music menarik yang dibuat oleh "Takanashi Yasuharu", komposer anime "Fairy Tai"l dan "Naruto Shippuden". Pengisi suara termasuk "Hirose Youya", "Lynn", dan "Tanezaki Atsumi", dll juga ikut ambil bagian dalam pengisian suara karakter-karakter dalam game ini.
"Gate of Nightmares" adalah game paling menarik dan fantastis yang pernah ada!
Makanya tunggu apa lagi? Ayo segera download dan mainkan gamenya?
Loading...