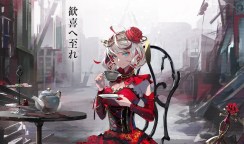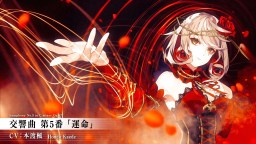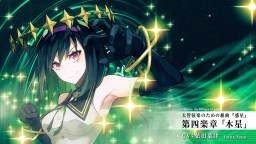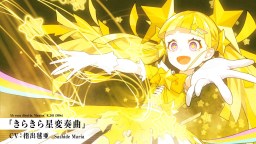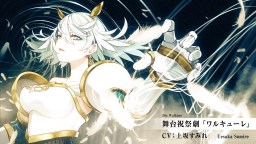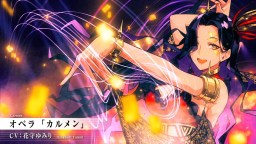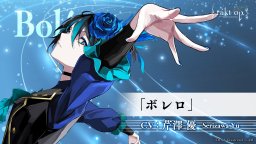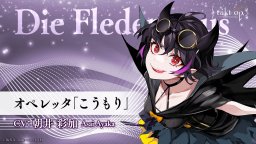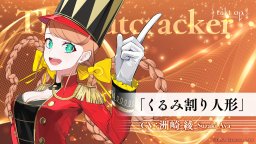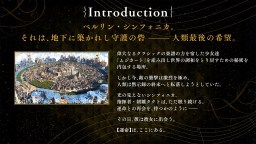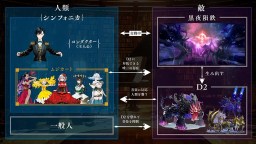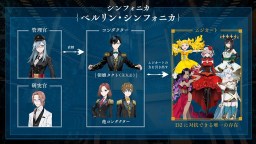 Takt Op.
Takt Op. Destiny in the City of Crimson Melody
Developer: DeNA Co., Ltd.
Takt Op. Destiny in the City of Crimson Melody adalah game mobile dari proyek lintas media "takt op." diproduksi oleh BANDAI Namco Arts dan DeNA. Penulis Sakura Wars, Hiroi Oji, akan memimpin pembuatannya dengan Aya Takaha yang mengerjakan naskahnya.
Cerita berlatar di dunia yang tidak memiliki musik sekitar tahun 2050. Sebuah meteor dari luar angkasa membawa makhluk tidak bersahabat "Despair Dolls" atau juga dikenal sebagai "D2" pada tahun 2020. Sejak mereka menghancurkan sebagian besar dunia, manusia dipaksa untuk bersembunyi dan tinggal di kota bawah tanah. Anda akan berperan sebagai seorang Konduktor yang dapat memanfaatkan kekuatan skor musik. Dan memimpin pertarungan melawan D2 dengan gadis-gadis "Musicart", yang merupakan perwujudan dari komposisi musik legendaris.
Seiring perkembanganmu di permainan, Anda akan mengenal gadis-gadis dan cerita mereka dengan lebih dalam. Beberapa karakter yang dirilis antara lain: "Fate" oleh Kaede Hondo sebagai Symphony No. 5 di C Minor Op.67, "Jupiter" oleh Natsu Yorita sebagai Jupiter, the Bringer of Jollity, "Die Walküre" oleh Sumire Uesaka sebagai Der Ring des Nibelungen. ..dan banyak lagi.
Takt Op. Destiny in the City of Crimson Melody menggunakan ide menarik untuk menggabungkan musik klasik dalam pandangan dunia dan bercerita. Mereka juga mengundang musisi berbakat seperti Sakamoto Hideki sebagai komposer dan penyanyi pop terkenal Nakashima Mika untuk lagu tema.
1511134
The official devs of Takt Op. had announced in their official Twitter, they will post monthly calendar 📆 posts each month, they stated please save and use them.
1507875
With the New Year's Eve coming close, the official devs of Takt Op in Twitter delivered a special illustration by LAM-sensei to us, which is Odey to Joy herself.
Loading...