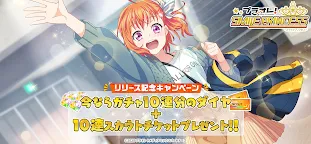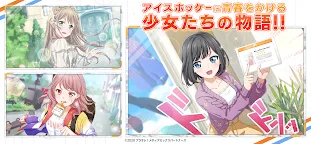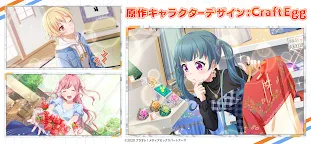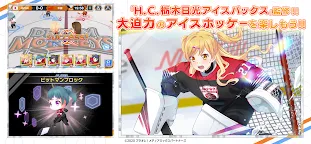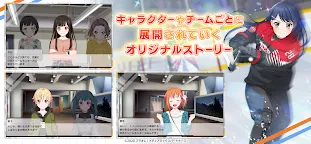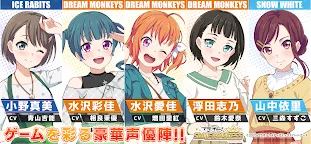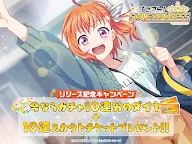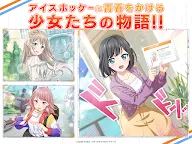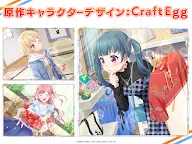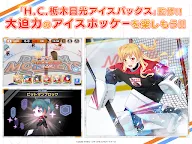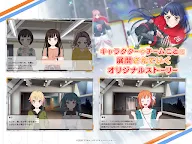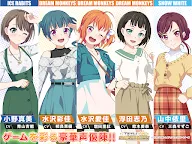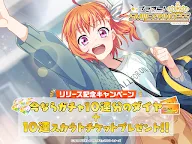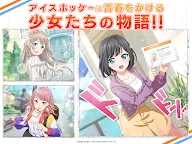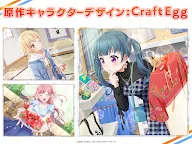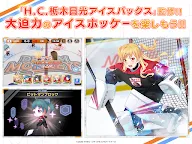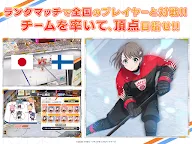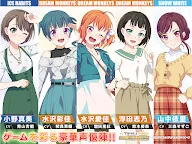 PuraOre! Pride of Orange: Smile Princess
Developer: DMMGAMES
[This game is no longer in operation.]
[The game server has been shut down on 30 Nov 2022. ]
PuraOre! Pride of Orange: Smile Princess merupakan proyek media bertema ice-hockey game yang dibuat oleh CyberAgent dan DMM GAMES. PuraOre! Smile Princess, game mobile ini tersedia di PC, iOS, dan Android mulai tanggal 15 Maret 2022. Saat ini, game ini beroperasi secara eksklusif dalam bahasa Jepang. Selain game ini, proyek ini melibatkan karya media pada platform lainnya seperti anime, yang memiliki konsep yang sama dan tayang pada Oktober 2021.
Kostum setiap karakter dalam proyek ini diproduksi oleh Craft Egg yang merupakan team produksi "BanG Dream! Girls Orchestra Party". Oleh karena itu, proyek ini penuh dengan karakter karismatik dengan kepribadian dan pesona mereka sendiri. Tidak hanya itu, team hoki es profesional Jepang "HC Tochigi Nikko Ice Bucks" juga menggambil tugas mengawasi produksi game ini untuk memastikan setiap detail permainan game ini mampu menyajikan game terbaik untuk para pemainnya!
Latar belakang proyek ini diatur di Kota Nikko, dan di dunia nyata orang-orang mengenalnya dengan Prefektur Tochigi. Cerita game ini menceritakan tentang sekelompok pemain hoki wanita muda yang energik yang berkembang menjadi team hebat dan memiliki ikatan yang kuat satu sama lain. Proyek ini bertujuan untuk mempromosikan pengembangan hoki es dan wisata lokal di Prefektur Tochigi. Kedepannya, kemungkinan akan ada lebih banyak lagi event-event promosi yang bekerjasama dengan daerah lain di Negara Jepang juga.
Ketika permainan dimulai, game ini juga dapat menjadi game simulasi di mana pemain dapat mengembangkan karakter mereka yang berbeda menjadi pemain hoki yang hebat. Para pemain perlu menginstruksikan karakter mereka untuk terlibat dalam metode pelatihan yang berbeda untuk meningkatkan statistik karakter mereka seperti stamina, menembak, dan kecepatan untuk menjadi pemain yang lebih baik di lapangan! Setelah itu, pemain dapat memilih team yang terdiri dari enam pemain untuk bermain melawan team lain secara online untuk simulasi pertandingan hoki. Terlepas dari pelatihan dan kompetisi harian, juga sangat penting bagi pemain untuk menjalin ikatan erat dengan karakter-karakter mereka dengan memberi mereka.
Game PuraOre! Pride of Orange: Smile Princess ini adalah proyek game yang sangat menarik bagi penggemar anime, terutama bagi mereka yang menyukai game simulasi dan anime olahraga!
Pemeran:
Mizusawa Manaka: Masuda Riku
Kiyose Yū: Satomi Hongo
Mizusawa Ayaka: Sagara Mayu
Saginuma Riko: Kitamori Saika
Takagi Naomi: Asuka Oiri
Yanagida Kaoruko: Yurika Moriyama
Ono Mami: Aoyama Yoshino, dll.
Official website: https://puraore.com/
Official Twitter: @puraore
1656550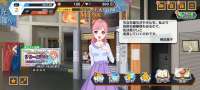 This is a quick guide to the newly release game from the anime PuraOre! Pride of Orange.
Loading...