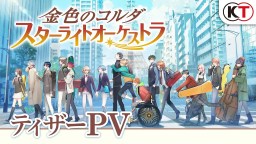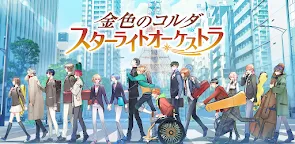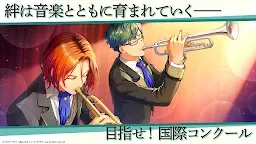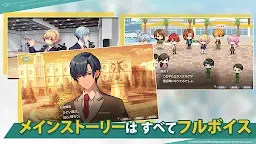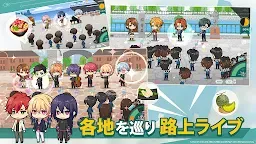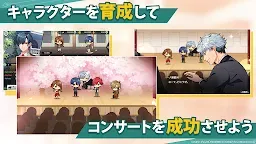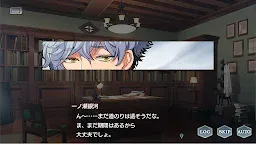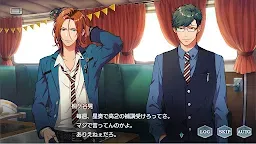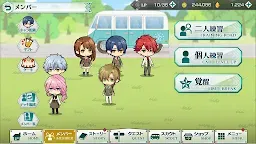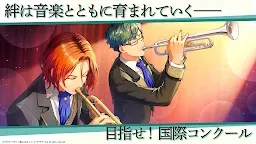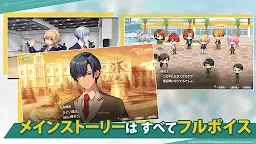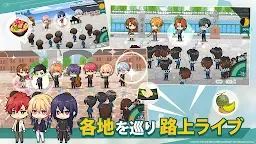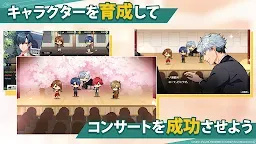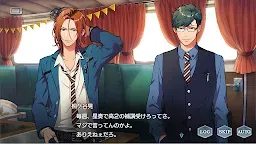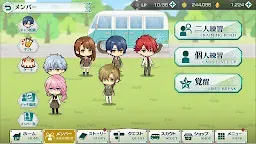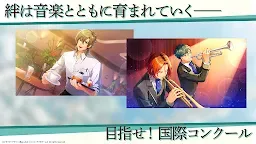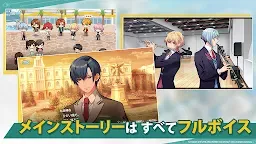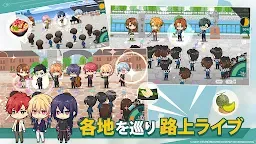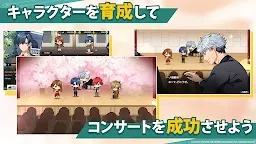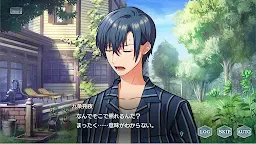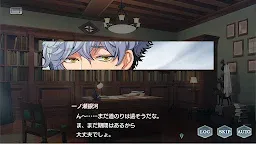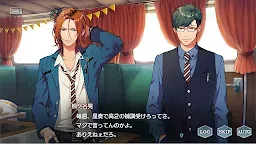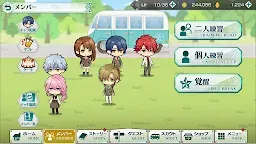 La Corda d'Oro Starlight Orchestra | Jepang
La Corda d'Oro Starlight Orchestra
Developer: KOEI TECMO GAMES CO., LTD.
More from the same developer More

Sangokushi Hadou | Traditional Chinese

Shin Sangoku Musou
Nobunaga's Ambition 201X

Lydie Alarm~ Lydie & Suelle Atelier
[This game has been swallowed by an unknown force...]
☞ Other Version(s): Traditional Chinese
La Corda d'Oro Starlight Orchestra adalah salah satu game simulasi yang dikembangkan oleh KOEI TECMO GAMES dan Aniplex.
La corda d'oro adalah game yang dibuat berdasarkan serial musik klasik. Ceritanya berlatarkan kehidupan sekolah karakter utama wanita dan teman-teman sekelasnya.
Dalam permainan ini, pemain akan berperan menjadi karakter utama wanitanya dan perlu mengembangkan hubungan dengan teman sekelas laki-laki lainya dan menghasut mereka untuk mengejar mimpi membuat musik bersama-sama!
Panggung permainan bukan lagi "Akademi Seiso"!
Pemain akan berkeliling Jepang dan dunia untuk tampil menjadi musisi terkenal!
Selain itu, game ini juga menyediakan beberapa perubahan yang menarik yang hanya dapat dilihat khusus untuk game ini saja!
Menarik?! Penasaran?
Makanya, segera download dan pastikan untuk memainkan game ini!
Official website: https://starlight-orchestra.gamecity.ne.jp/index.html
Official Twitter: @corda_so
824737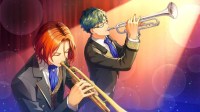 Upcoming otome mobile game "La Corda d'Oro Starlight Orchestra" has revealed game system and 19 musicians!
https://news.qoo-app.com/en/post/62071

Loading...