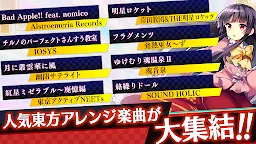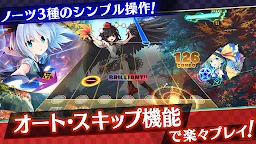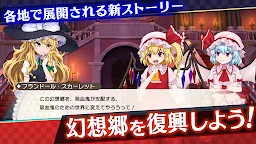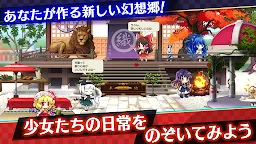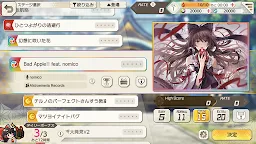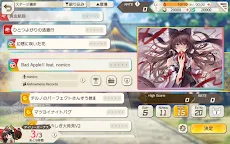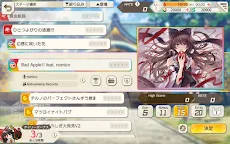 Touhou Danmaku Kagura
Touhou Danmaku Kagura
Developer: アンノウンX
Touhou Danmaku Kagura merupakan sebuah rhythm game yang di kembangkan oleh アンノウンX. Ini adalah game musik pertama yang diakui secara resmi dalam seri yang akan dirilis dalam program peringatan hari ulang tahun ke 25 mereka, yaitu "Festival Touhou Danmak" dari "Projek Touhou".
Game ini juga memiliki lagu-lagu oriental yang populer seperti "ゆ Soul Hot Spring II" dan "Bad Apple!!!" dengan lebih dari 40 karakter oriental yang akan muncul dalam game !
Selain itu, artis penggemar terkenal dari "Proyek Touhou" berkumpul untuk menggambar ilustrasi baru untuk karya ini terbaru ini!
Makanya tunggu apa lagi!
Ayo segera download dan mainkan gamenya!
Official website: https://danmaku.jp/
Official Twitter: https://twitter.com/danmakuJP
Official Youtube channel: https://www.youtube.com/channel/UCdrdsEdEVBqlInUM_gjQzJQ
1274857
please help, after the "touch to start" it loads in and getting to 99.00% it freezes the game. I've been restarting it again and again, even guest acc doesn't work... Idk what to do.
811517
Anybody know when is the preregistration for this game opens?
Loading...