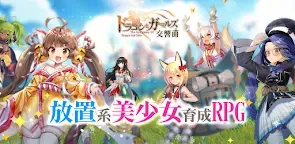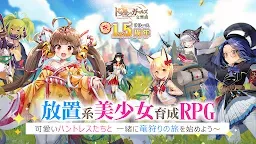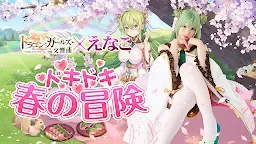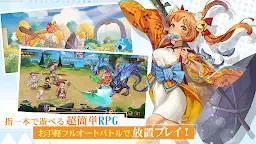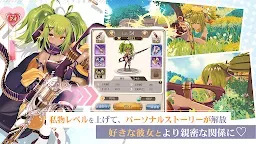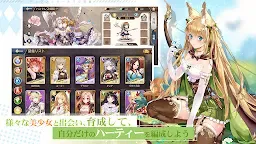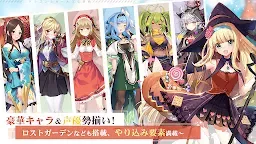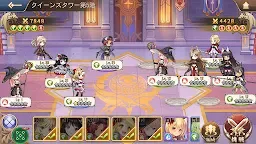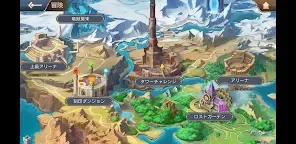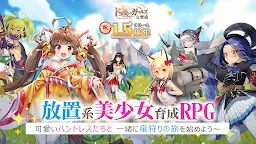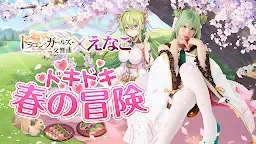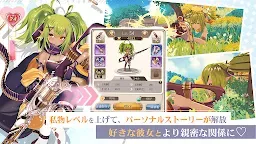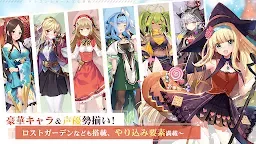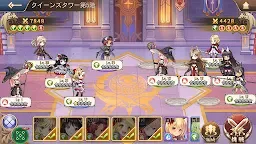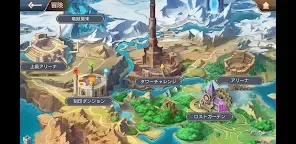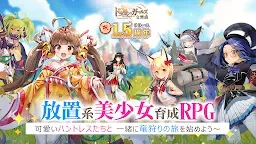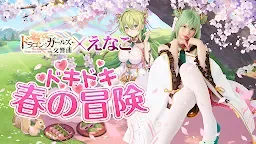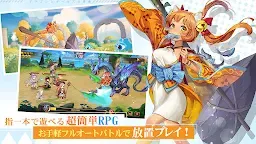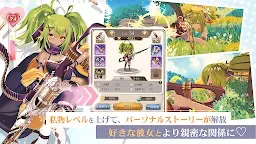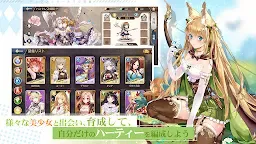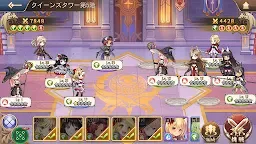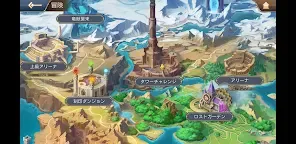 The Symphony of Dragon and Girls | Jepang
The Symphony of Dragon and Girls
Developer: BluStar Games Limited
☞ Other Version(s): SEA | China Tradisional | Korea
The Symphony of Dragon and Girls adalah salah satu game RPG dari Negara Jepang yang memiliki banyak fitur untuk masing-masing karakternya, yaitu para naga, monster dan gadis-gadis lucu tergabung dalam satu dunia fantasi yang seru. Untuk karakter gadis dalam game ini dikenal sebagai "Bishojo" yaitu dalam bahasa Jepang memiliki arti sebagai gadis muda yang cantik dan imut!
Game ini memiliki fitur yang diberikan khusus untuk para pemain yaitu fitur "Idle". Dimana game ini dapat bertarung dengan sendirinya dan pemain tidak harus terus fokus melihat ke layar permainan dan pemain tidak perlu mengontrol gerakan setiap karakternya. Menarik kan? Pemain bisa memainkannya secara otomatis, mengumpulkan item yang dibutuhkan, dan masih banyak lagi!
Pemain hanya perlu mencocokkan elemen-elemen dari kategori yang sama dan hindari menggunakan elemen yang berbeda saja. Selain itu, pemain dapat mengatur timnya dan posisi setiap karakter di dalam timnya agar setiap karakter dapat bertarung dengan fantastis, mengalahkan musuhnya dan menguasai semua arena pertarungan!
Game The Symphony of Dragon and Girls ini juga merupakan role-playing game yang memiliki banyak fitur dan karakter gamenya, contohnya para monster, naga, dan gadis-gadis yang lucu sebagai karakter utamanya. Karakter-karakter tersebut didesain secara khusus berdasarkan pahlawan dalam suatu cerita kuno. Dengan bantuan para artis dan aktor pengisi suara yang berbakat game 2D ini dapat di menjadi semakin nyata, menantang dan menarik!
Tunggu apa lagi?! Ayo download game ini, mainkan dan kuasai arena pertarungannya!
Loading...