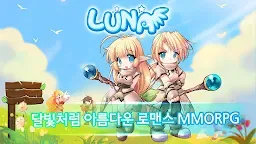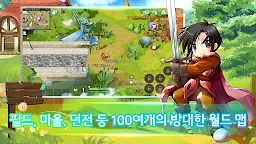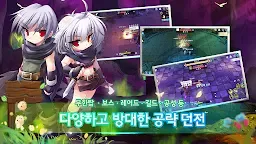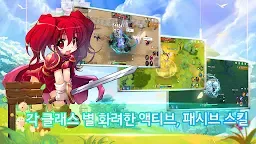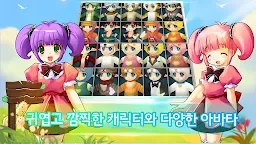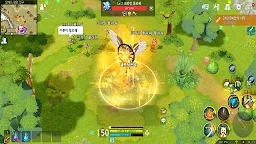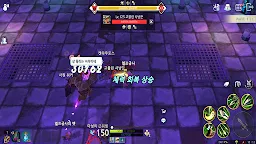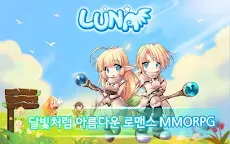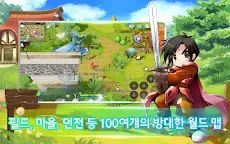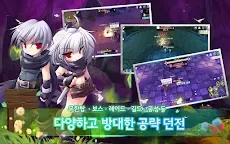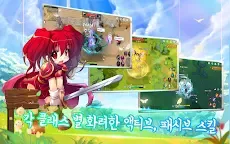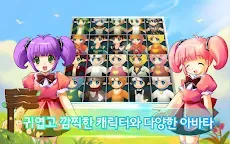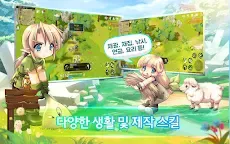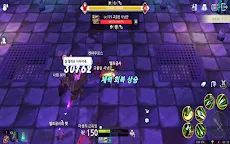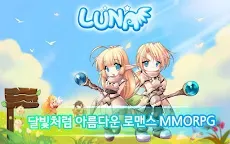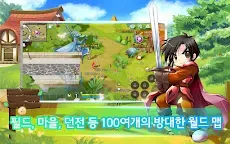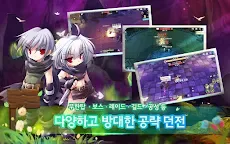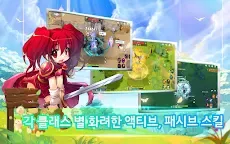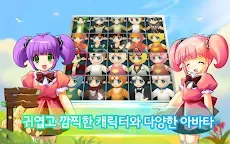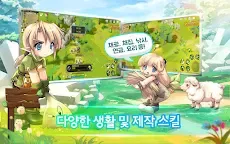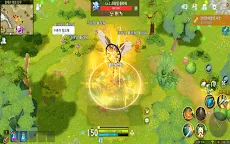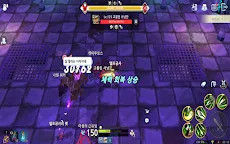 Luna Mobile | Korean
Luna Mobile
Developer: T3 ENTERTAINMENT Co., Ltd.
☞ Other Version(s): Indonesia | Korean | Filipino | Singaporean | Malaysian
Luna Mobile is a popular online 3D MMORPG developed by T3 ENTERTAINMENT for mobile. This is the 12+ Korean version.
Collectible characters with various kawaii costumes are ready for players to summon and assemble. Come and complete different tasks and collect magical creatures to gain experiences points! Besides NPCs, players can also interact with other online players.

Loading...