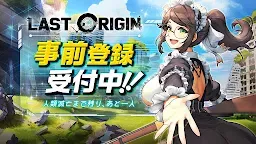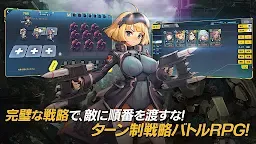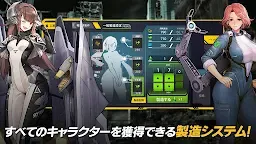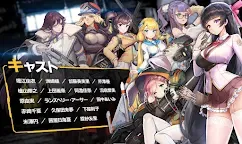 Last Origin | Jepang
Last Origin
Developer: PiG corp.
☞ Other Version(s): Korea
Last Origin adalah sebuah game RPG berbasis giliran dengan menggunakan strategi kalian yang unik.
Game ini sekarang tersedia di mobile platform untuk iOS dan Android.
Permainan diatur di dunia di mana peradaban manusia telah runtuh dan musnah. Umat manusia yang selamat skearang harus bekerja sama dengan gadis-gadis buatan untuk bertahan melawan invaders dan membawa kembali perdamaian ke dunia umat manusia.
Ingin tau kelanjutan dari perjalanan kalian ini?!
Ayo download dan mainkan gamenya!
1216651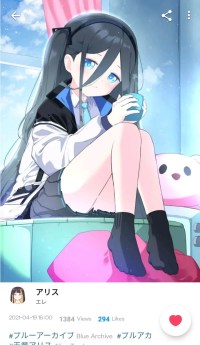 Fanart and Art Anime From Artist Japan
Visit Artist in Pixiv .in the last picture
・エレ
Loading...