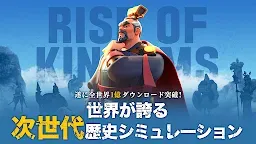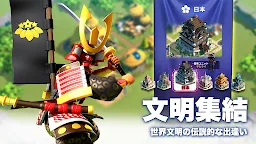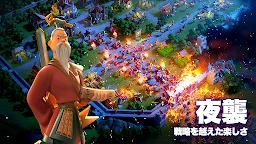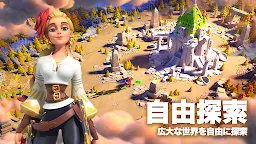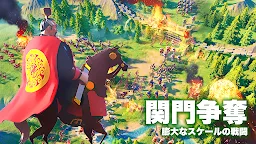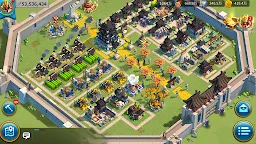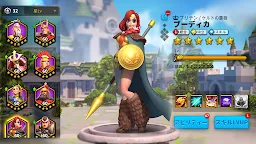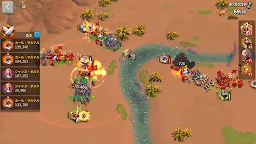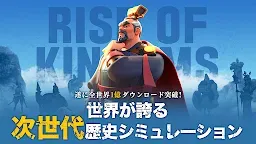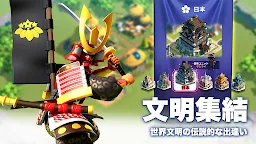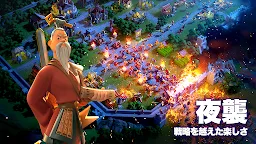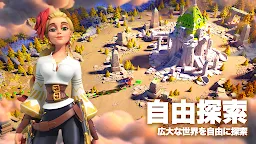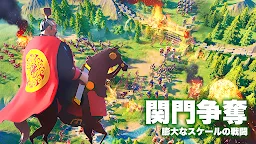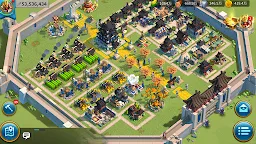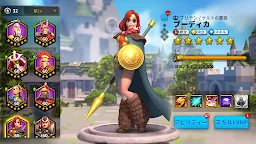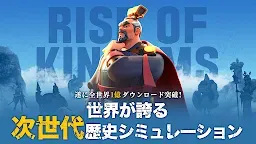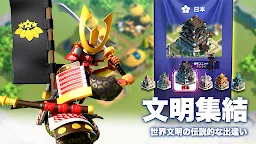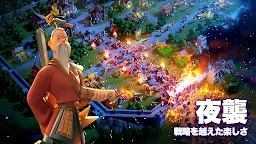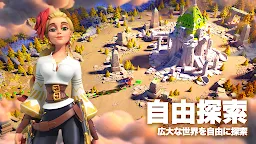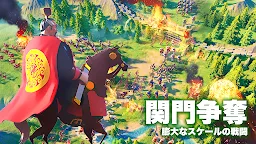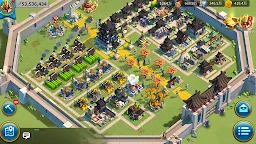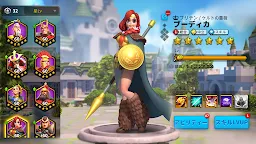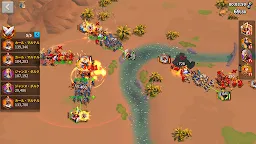 Rise of Kingdoms: Lost Crusade
Developer: Lilith Games
☞ Other Version(s): Korean | Rise of Kingdoms: Lost Crusade
Rise of Kingdoms: Lost Crusade adalah game strategi dan simulasi yang dikembangkan oleh Lilith Games untuk mobile platform.
Dalam game ini, para pemain akan memandu salah satu dari dua belas peradaban pilihan mereka sendiri untuk bertahan. Dan pada akhirnya para pemain akan menjadi yang terkuat dan menaklukkan dunia! Untuk mencapai tujuan itu, pengembangan dan pengelolaan sumber daya peradaban akan menjadi strategi yang sangat penting. Ini akan menjadi pengalaman bermain yang menantang namun sangat menyenangkan bagi setiap pemain!
Tema dan gaya seni ROK dimulai pada peradaban yang berbeda dalam sejarah dunia. Pilihan peradaban-peradaban ini termasuk Inggris, Jerman, Cina, Jepang, Korea, Viking dan masih banyak lagi. Setiap peradaban memiliki pemimpin, unit khusus, tipe bangunan, dan fasilitas uniknya masing-masing. Misalnya, Prancis, dipimpin oleh Joan of Arc yang terkenal dengan kecepatan penyembuhnya.
Strategi perencanaan terbaik yang memanfaatkan spesialisasi peradaban akan sangat penting untuk berhasil dalam permainan ini!
Sebagian besar pertempuran akan terjadi di peta dunia yang sangat besar. Peran pemain adalah menginstruksikan pasukan untuk menyelesaikan tugas di dalam peta itu. Misalnya, mereka dapat diperintahkan untuk mengumpulkan sumber daya, untuk memukul dan lari, bertemu dengan aliansi dan masih banyak lagi! Dengan fungsi dan gameplay lainnya para pemain dapat menjelajahi area yang belum pernah dijelajahi di peta pertempuran. Para pemain mungkin akan menemukan sebuah kuil, gua, dan benteng yang penuh dengan sumber daya dan harta langka.
Jika kalian dapat mengatasi jebakan berbahaya dan mengahlangi setiap musuh, kalian mungkin berkesemaptan pulang dengan membawa banyak barang berharga!
Saksikan langsung keseruan game ini dengan mendownload dan memainkan game ini secara langsung!
Loading...