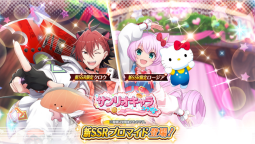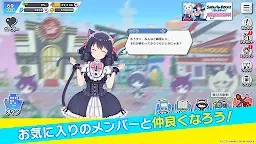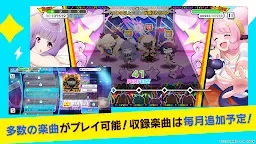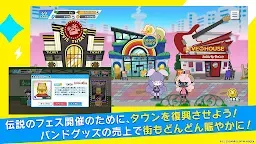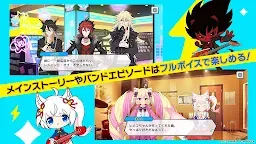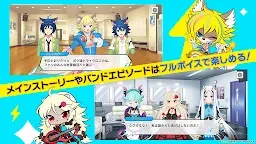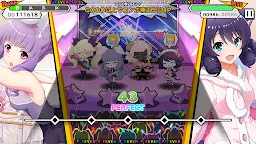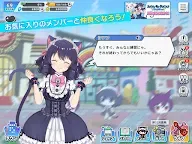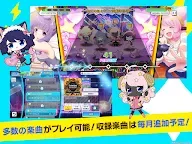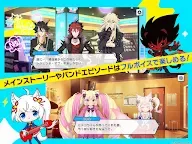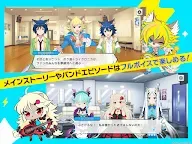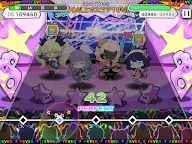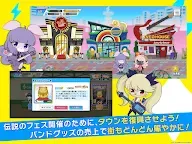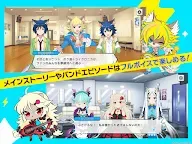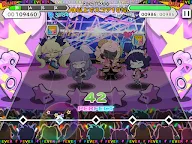 SHOW BY ROCK!! Fes A Live
Developer: SQUARE ENIX Co.,Ltd.
[This game is no longer in operation.]
SHOW BY ROCK!! Fes A Live adalah game rhythm yang memiliki tema musik, khususnya MUSIK BAND PROJECT yang bernama "SHOW BY ROCK"! Game ini dapat dimainkan menggunakan mobile phone (iOS dan Android).
Semua karakter game Show By Rock Fes A Lice dibuat dan disajikan dalam animasi 2D yang semakin membuat game ini menarik untuk dimainkan!
Makanya tunggu apa lagi?!
Ayo segera download dan mainkan game ini!!
2100594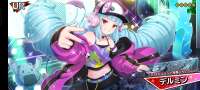 Seriously... I thought that this game would stay for at least 2 more years. The song, the characters, the story is really amazing and not to mention that Question/Quiz thing is the best function ever in the game. I can't accept that this game gonna be shut down on its franchise 10th anniversaries. I lost too many games since last year and I don't wanna lose this one too!


Thus game are everything to me. Show By Rock was the best musical franchise I ever followed and my soul is with this franchise for eternity
730054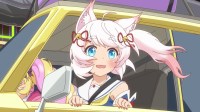 "Show by Rock!! Stars!!" anime reveals a teaser PV and is confirmed to premiere in January 2021!
https://news.qoo-app.com/en/post/59777

Loading...