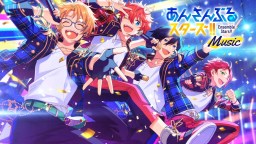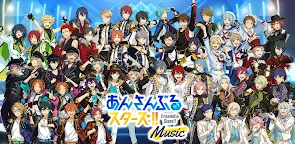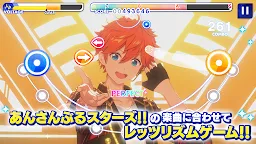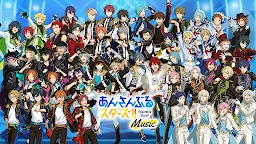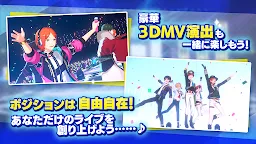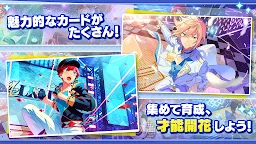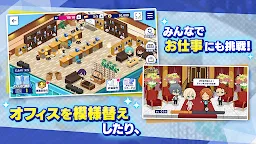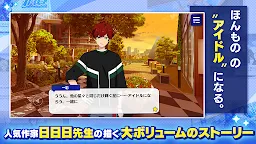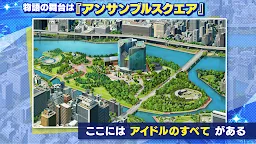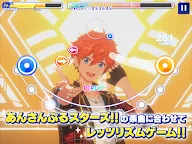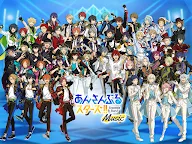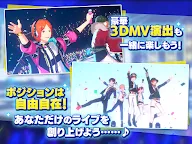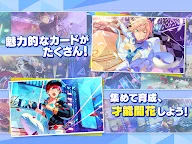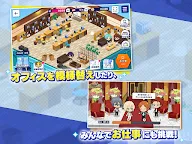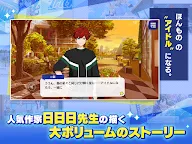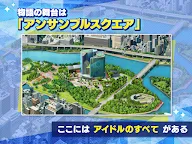 Ensemble Stars!! Music | Japanese
Ensemble Stars!! Music
Developer: Happy Elements K.K
☞ Other Version(s): Traditional Chinese | Korean | Simplified Chinese | Inggris
Ensembel Stars!! Music adalah Mobile Game Ritme Idola Pria yang dikembangkan oleh Happy Elements K.K untuk platform Android dan iOS. Game ini juga mempunyai Bahasa versi Jepang ,Cina dan Korea.
Game Ensembel Stars!! Music merupakan salah satu sekuel dari Ensemble Stars!! seri. Seri Ensemble Stars dipisahkan menjadi 2, yaitu: Ensemble Stars!! Basic dan Ensemble Stars!! Musik. Dengan gameplay yang berbeda, tetapi cerita dan karakter yang sama.
Untuk mode 3DMV dan mode Ritme Musik pada Game ini hanya bisa kalian mainkan di Ensemble Stars!! Music, Sedangkan Chapter terbaru hanya ada di Ensemble Stars!! Basic.
Note: Anda tidak dapat Kaitkan (Linked) dan Mengimpor / Transfer Data Akun di game Ensemble Stars!!Basic dan Ensemble Stars!! Music.
Babak baru dari Ensemble Stars!! Music berlangsung satu tahun setelah Dream Festival. Saat ini, beberapa karakter telah lulus, dan Anda sebagai pemain tersebut bukan lagi murid pindahan dari Akademi Swasta Yumenosaki. tetapi Anda sebagai Pemain menjadi Produser Agensi P dan bertujuan untuk memberikan semua aspek dukungan untuk Idola Ensemble Stars.
Situs web resmi Ensemble Stars:
Twitter resmi Ensemble Stars:
Bintang Ansambel!! Twitter resmi musik:
2802445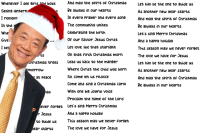 As Christmas is getting nearer, I wanted to take a moment to send my warmest wishes to everyone <3.

May your days be filled with joy, your screens with laughter, and your hearts with warmth. May you find peace in the company of a friend, family, bf/gf, whether they're physically present or just a call away. Remember to cherish the simple moments!

Wishing you a EARLY (lol) merry christmas and a happy new year!

With virtual hugs,
- Eunji <3
2651045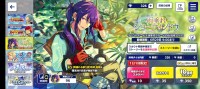 I'm about to cry look at this I didn't get him and i didn't even get a single 5 star i lost all my diamonds for him.. that's enough I'm gonna delete this game
Loading...