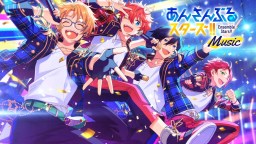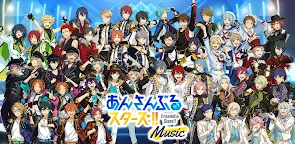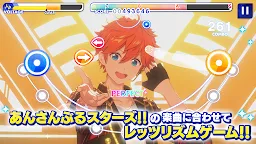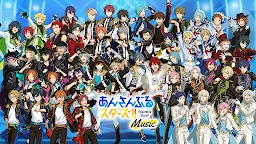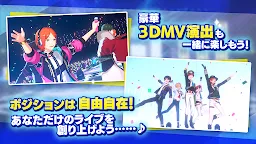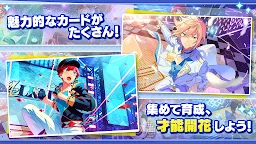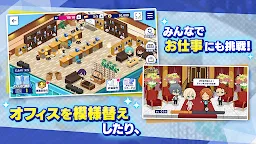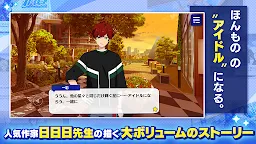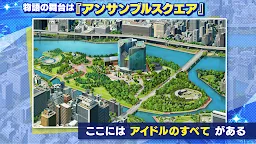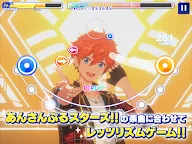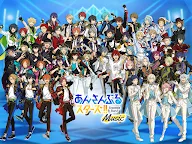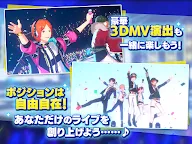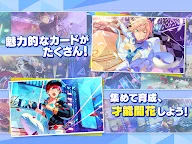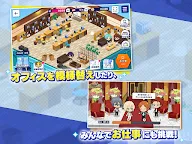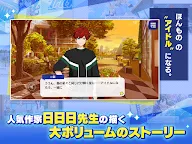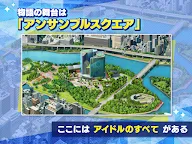 Ensemble Stars!! Music | Japanese
Ensemble Stars!! Music
Developer: Happy Elements K.K
☞ Other Version(s): Traditional Chinese | Korean | Simplified Chinese | Inggris
Ensembel Stars!! Music adalah Mobile Game Ritme Idola Pria yang dikembangkan oleh Happy Elements K.K untuk platform Android dan iOS. Game ini juga mempunyai Bahasa versi Jepang ,Cina dan Korea.
Game Ensembel Stars!! Music merupakan salah satu sekuel dari Ensemble Stars!! seri. Seri Ensemble Stars dipisahkan menjadi 2, yaitu: Ensemble Stars!! Basic dan Ensemble Stars!! Musik. Dengan gameplay yang berbeda, tetapi cerita dan karakter yang sama.
Untuk mode 3DMV dan mode Ritme Musik pada Game ini hanya bisa kalian mainkan di Ensemble Stars!! Music, Sedangkan Chapter terbaru hanya ada di Ensemble Stars!! Basic.
Note: Anda tidak dapat Kaitkan (Linked) dan Mengimpor / Transfer Data Akun di game Ensemble Stars!!Basic dan Ensemble Stars!! Music.
Babak baru dari Ensemble Stars!! Music berlangsung satu tahun setelah Dream Festival. Saat ini, beberapa karakter telah lulus, dan Anda sebagai pemain tersebut bukan lagi murid pindahan dari Akademi Swasta Yumenosaki. tetapi Anda sebagai Pemain menjadi Produser Agensi P dan bertujuan untuk memberikan semua aspek dukungan untuk Idola Ensemble Stars.
Situs web resmi Ensemble Stars:
Twitter resmi Ensemble Stars:
Bintang Ansambel!! Twitter resmi musik:
1876360
Hi~ aku butuh babu baru buat ngurusin sec acc enstars music&basic ku. udah gak ada ngurusin sejak awal terbuat cuma karena keserakahan diri ini kepada leo dan aira

ini aku jual untuk untuk music 125k dan basic 120k kalo take keduanya 225k aja! ccardnya bisa lihat di atas,untuk ladang dias masih luas dijamin aman! replay aja di bawah kalo mau tanya lebih✨
1871807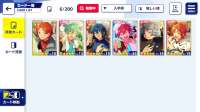 trade this account with account :

- enstars
(but I only need the blue Shino card and cards event/event tour)
- Obey me
(i need UR+ cards Mammon, Leviathan, Luke, Belphie, Satan and Simeon)
- bandori
(i need cards from the morfonica)
- pjsekai
( i need cards Nene, Emu, Rui, Tsukasa, Toya, Kanade, Mizuki )

- hypnomic
( I need a card from the buster bros team and fling posse )

if there's no one of them that's okay

~•~•~•~•~•~•~•~•~•~•~•~•~•~•~•~•~•~•~•~•~•~•~

1.
Loading...