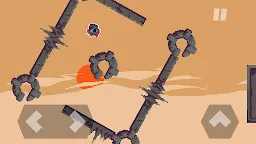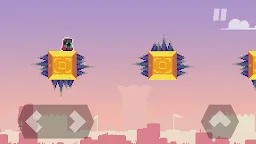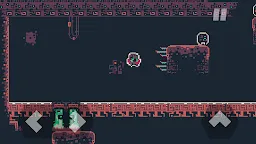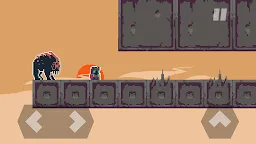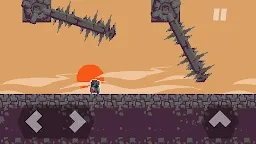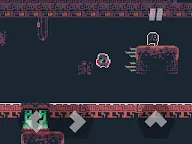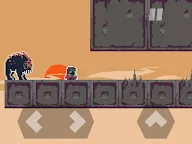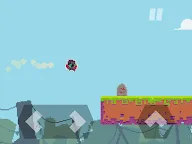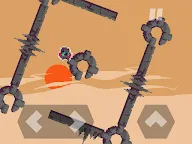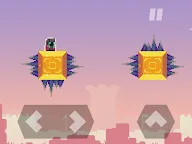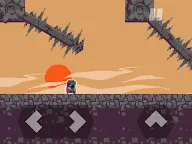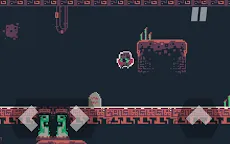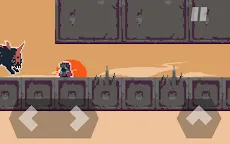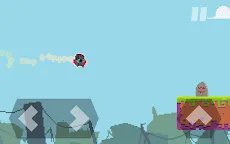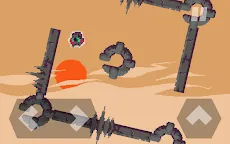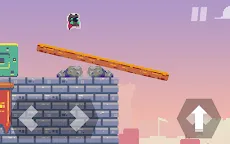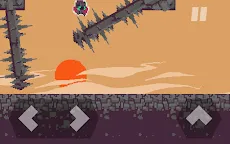 DERE EVIL EXE: Meta Horror Pixel Platformer
Développeur : AppSir, Inc.
DERE EVIL EXE is both a terrifying thriller with a gripping story and an unorthodox retro platformer with unique puzzles and obstacles.

In DERE EVIL EXE, you step into the tiny shoes of a silent hero named 'Knightly'. Knightly must jump, run, and manipulate environments in order to survive the heart-racing journey through a stunning pixel art world.

Within surreal structures lurk dangerous creatures known as 'corruptions'. They take the form of their creator's greatest fears. Their creepy creator, sporting a cunning visage of cheerfulness, hides in plain sight as she watches her prey fall deeper into her traps.

=======

"Take the challenge, and wade in, Dere Evil Exe is unquestionably worth your time... 5/5" - Touch Arcade

"All in all, DERE EVIL .EXE stands out for brilliantly blending pre-noughties nostalgia with meta-horror." - Pocket Gamer

"DERE EVIL EXE is yet another great game from AppSir we really enjoyed... 95/100" - Edamame Reviews

=======

A GAME LOST IN TIME
Modern 2d side-scrolling game with levels inspired by the simplicity and aesthetics of 16-bit arcade classics of the 80s and 90s.

MELODIC MADNESS
The game plays either catchy retro chiptune music or ominous orchestral music, depending on the situation.

IMMERSIVE TALE OF HORROR
A completely new meta story that bends the creepypasta genre in ways unseen in the video game world.

A STANDALONE SEQUEL
You don't need to have played the other story-based games and visual novels in the series to enjoy this one.

=====

This game contains one optional in-app purchase to permanently disable ads. We recommend that users purchase this feature for a truly immersive experience.
Chargement...