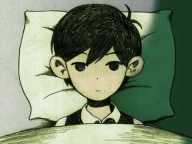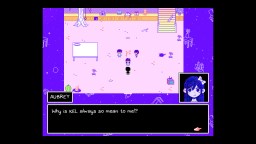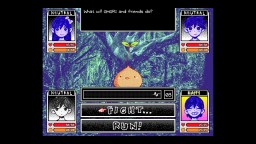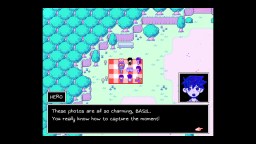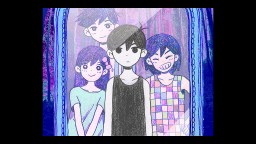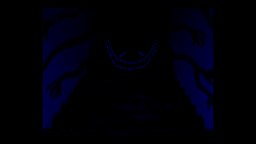 OMORI
Développeur : OMOCAT, LLC
OMORI is a surreal psychological horror RPG. You must travel between two worlds, both welcoming, both concealing the same secrets. Meet different people, fight various enemies, explore your own memories, and uncover some hidden truths along the way.
Which world is the reality? You decide, I guess.
Click the following link to purchase the Steam version of this game:
link
Chargement...