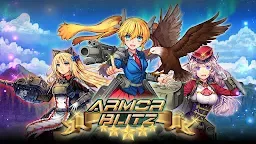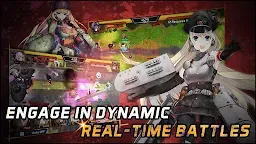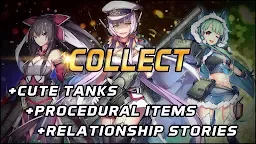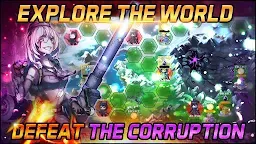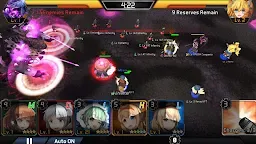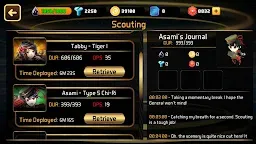 Armor Blitz
Développeur : HaiNet
Assemble an army of anime characters that represent tanks from the World War II era to fight off the Corruption in real time combat laced with strategy and decision making! Make tactical decisions to ensure your victory.

The continent of Factoria is under attack from a mysterious force, and it up to you as the General to lead your army and find the source of evil.


1. BEAUTIFUL ANIME ART STYLE
-Our game features beautifully drawn characters inspired by the anime medium.

2. UNIQUE COLLECTIBLE CARDS
-Each tank and card has hints of background coming from their historical past, drawn with Japanese anime style.

3. STRATEGIC REAL TIME COMBAT:
-A mixture of traditional collectible card game mechanics with real time combat.

4. TAKE CONTROL OF THE BATTLE:
-Use abilities, call in reinforcements, and carefully deploy your tanks to yield victory. A true military fight.

5. ENGROSSING STORYLINE:
-The story is told through a visual novel system with hand painted backgrounds and impressionable dialogue.

Chargement...