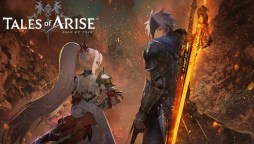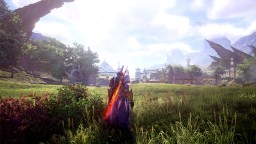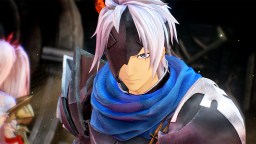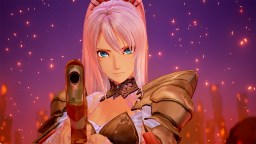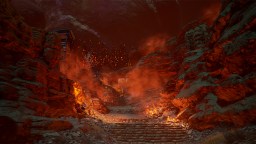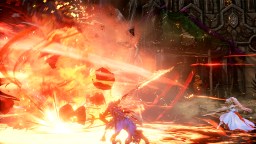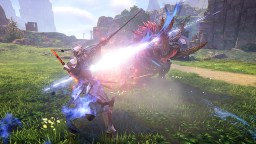 Tales of ARISE
Développeur : Bandai Namco Entertainment
Plus du même développeur Plus

Gintama Ranbu

Digimon Survive

Ni no Kuni Wrath of the White Witch™ Remastered

One Piece Pirate Warriors 3
Tales of Arise is an action RPG developed and published by Bandai Namco Entertainment. The game follows two people from the opposing worlds of Dahna and Rena.

On the planet Dahna, reverence has always been given to Rena, the planet in the sky, as a land of the righteous and divine. Stories handed down for generations became truth and masked reality for the people of Dahna. For 300 years, Rena has ruled over Dahna, pillaging the planet of its resources and stripping people of their dignity and freedom.

Our tale begins with two people, born on different worlds, each looking to change their fate and create a new future. Featuring a new cast of characters, updated combat, and classic Tales of gameplay mechanics, experience the next chapter in the world-famous Tale of series, Tales of Arise.

Chargement...