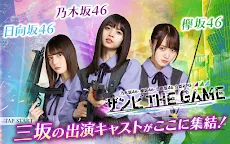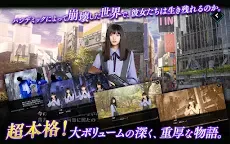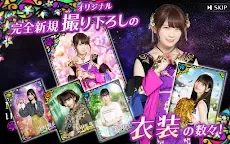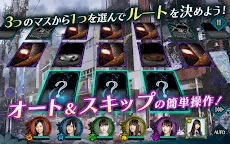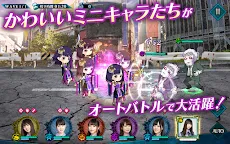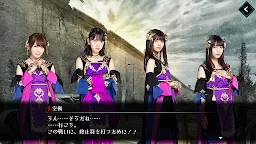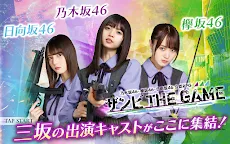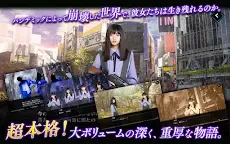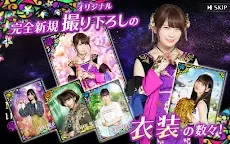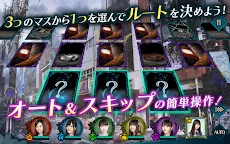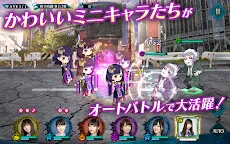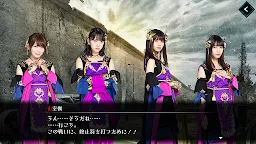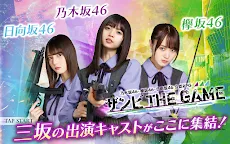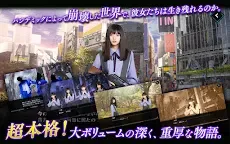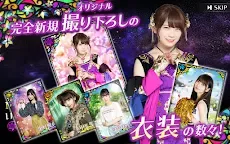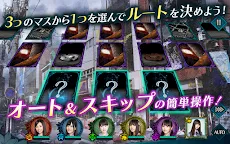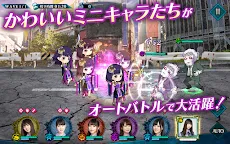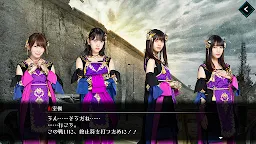 Otome Kagura ~Zambi THE GAME~
Otome Kagura ~Zambi THE GAME~
Développeur : gumi Inc.
[Ce jeu n'est plus utilisable.]
[The game server will be shut down on 28 Jan 2021.]
Otome Kagura ~Zambi THE GAME~ is a Post-apocalyptic RPG set in a ruined Tokyo. The game features members of Nogizaka46, Keyakizaka46 and Hyugazaka46 who travel with the protagonist on a survival adventure. During the adventure, players can develop a romantic relationship with each member. This game is the 3rd title of Nogizaki46's "Zambi Project".
After the update, the game added new characters of Keyakizaka46 and Hyugazaka46 members, and a training system. The other features including "Explore" and "Battle" are also upgraded.
Chargement...