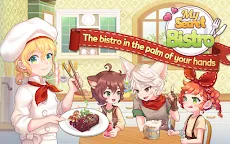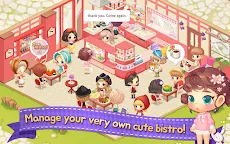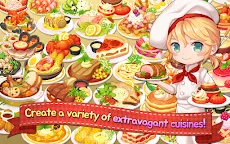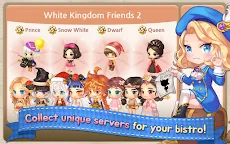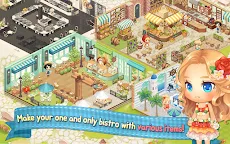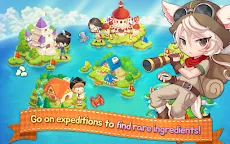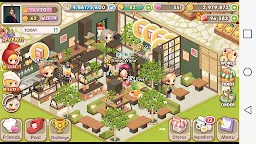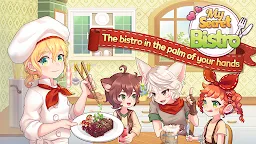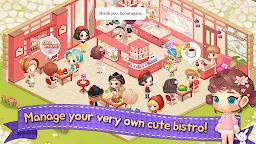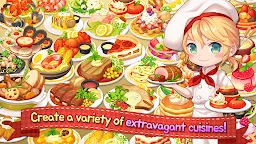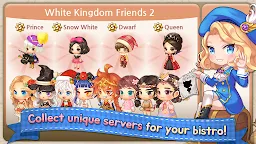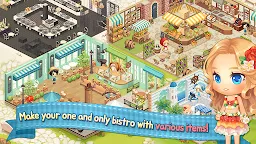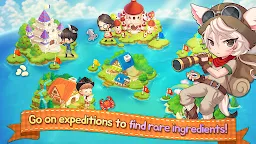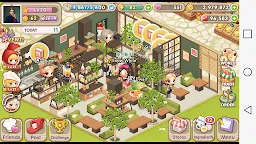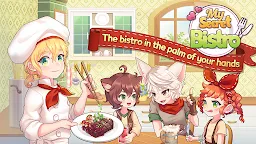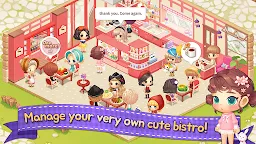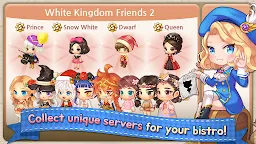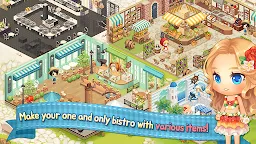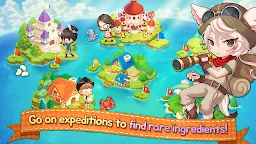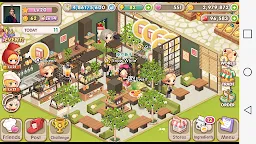 My Secret Bistro | Globale
My Secret Bistro
Développeur : FLERO Games Co., LTD
Plus du même développeur Plus

에브리타운

Everytown Sweet: Match 3 Puzzle
☞ Autre version: Coréen
▶ Cook various dishes from around the world!
- Make delicious drinks to compliment your dishes!
- Chef! One more plate of pasta please!
▶ Operate your very own cute bistro!
- Build your bistro up to 5 floors!
- Try to collect all of the unique servers!
- Find fascinating ingredients by exploring unknown lands!
▶ Do you have what it takes to be a master chef?
- Whew! It's rewarding to help our friends with their orders!
- If you gather 6 chefs, it's party time!
- Fun cooking challenges that you won't want to miss!
▶ Fairy tale characters come to life as customers!
- From Snow White to Peter Pan and Red Riding Hood, meet your favorite characters
- Become a part of a fairy tale by helping out the characters in the quests!
[COMMUNITY] https://www.plug.game/flerobistro-en/infos
[SUPPORT] cs_bistro@flerogames.com
[PRIVACY] flero_privacy@flerogames.com
IN-APP PAYMENTS: My Secret Bistro is free to play but you can buy virtual goods to use in the game.
Having problems? Got a question? We'd love to hear from you!
Please contact us at: cs_bistro@flerogames.com
My Secret Bistro Supports English, 한국어, 日本語, 中文简体, Tiếng Việt, Deutsch, Lingua italiana, ภาษาไทย, Bahasa Indonesia, Bahasa Malaysia, 中文繁體.
* Customer Service is supported in English, Simplified Chinese, Traditional Chinese, and Japanese
* Minimum requirements for fluent game play are Devices above AOS 2.3.3
* My Secret Bistro supports tablet mode. Enjoy the games from a larger screen!
* If you're Android OS version is below 6.0, The following permission is required to play the game
- Access to device photos, media and files
- The permission is used to change in-game profile modification
* We recommend you to reinstall the app after a complete deletion including cache & data in case of a forced shutdown after updating My Secret Bistro.
Chargement...