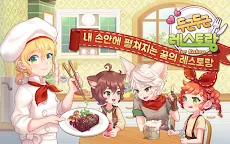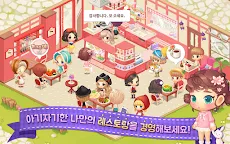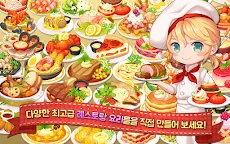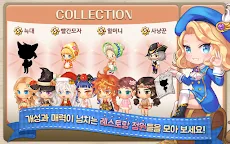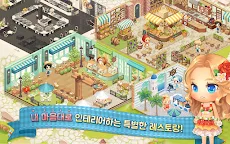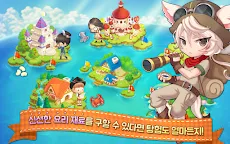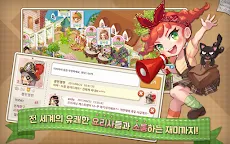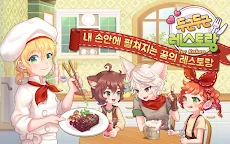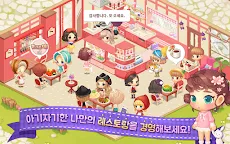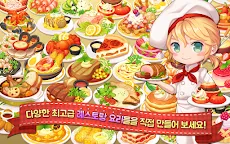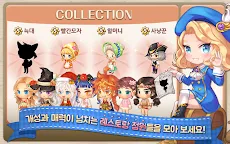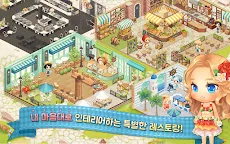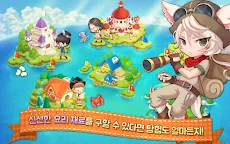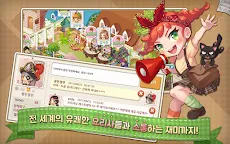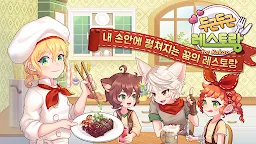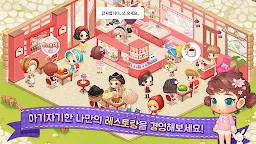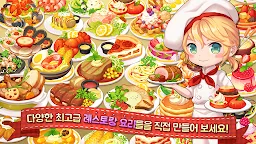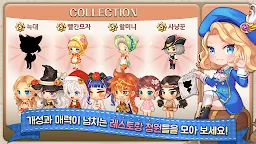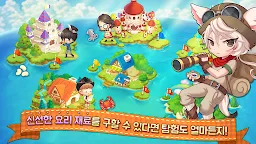 My Secret Bistro | Coréen
두근두근 레스토랑 for Kakao
Développeur : FLERO Games Co., LTD
☞ Autre version: Globale
▶ Cook various dishes from around the world!
- Make delicious drinks to compliment your dishes!
- Chef! One more plate of pasta please!
▶ Operate your very own cute bistro!
- Build your bistro up to 5 floors!
- Try to collect all of the unique servers!
- Find fascinating ingredients by exploring unknown lands!
▶ Do you have what it takes to be a master chef?
- Whew! It's rewarding to help our friends with their orders!
- If you gather 6 chefs, it's party time!
- Fun cooking challenges that you won't want to miss!
▶ Fairy tale characters come to life as customers!
- From Snow White to Peter Pan and Red Riding Hood, meet your favorite characters
- Become a part of a fairy tale by helping out the characters in the quests!
Chargement...