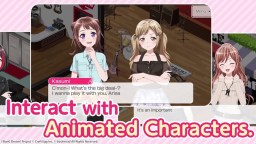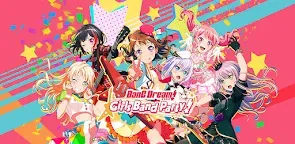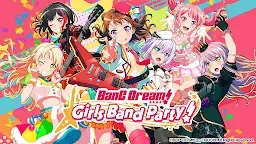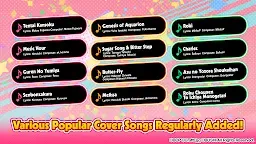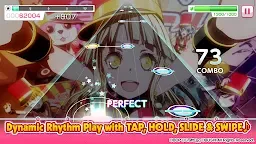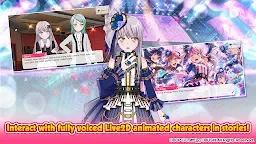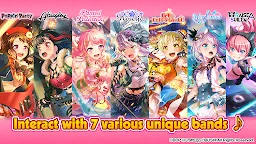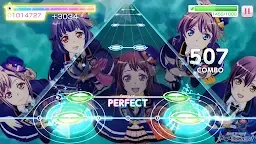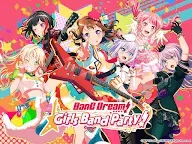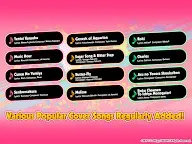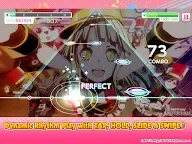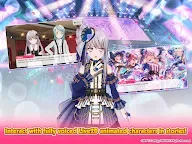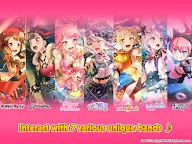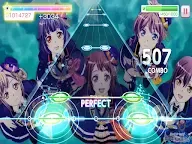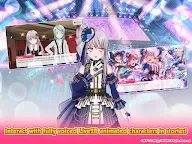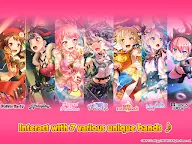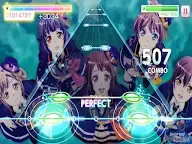 BanG Dream! Girls Band Party! | Anglais
BanG Dream! Girls Band Party!
Développeur : Bushiroad International Pte Ltd_
☞ Autre version: Chinois Traditionnel | Chinois Simplifié | Coréen | Japonais
BanG Dream! Girls Band Party! est un jeu de musique anime et est disponibles en plusieurs langues : anglais, coréen, japonais, chinois.
"BanG Dream! Girls Band Party!" est un jeu de musique amusant avec des contrôles simples à prendre en main ! Taper au rythme sur plus de 40 musiques, incluant les musiques original de jeux, des génériques d'animes japonais et des musiques populaires comme « Silhouette », « Better-Fly », « Guren no Yumiya », et « Soul's Refrain ».
Rassemblez les 5 charismatiques Girl Bands dans le jeu! Avec « Poppin'Party » et « Roselia » de l'animation « BanG Dream! » Et les groupes originaux « Afterglow », « Pastel*Palettes » et « Hello, Happy World! »
2802445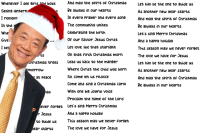 As Christmas is getting nearer, I wanted to take a moment to send my warmest wishes to everyone <3.

May your days be filled with joy, your screens with laughter, and your hearts with warmth. May you find peace in the company of a friend, family, bf/gf, whether they're physically present or just a call away. Remember to cherish the simple moments!

Wishing you a EARLY (lol) merry christmas and a happy new year!

With virtual hugs,
- Eunji <3
2715750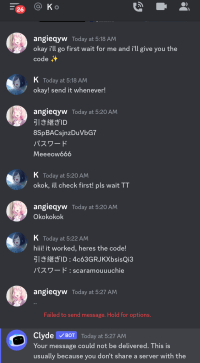 Tbh , their proofs looked true, in fact, their Qooapp and Discord accs weren't new, and that made me feel a little safe...but now...i feel soooo stupid (╥_╥)
dc: mashpoteytoe
Q: Shion ID68933217
Chargement...