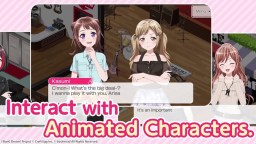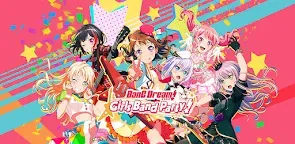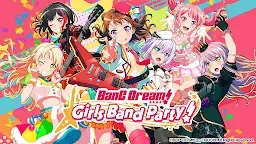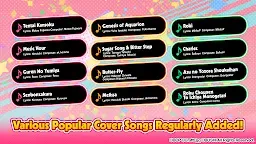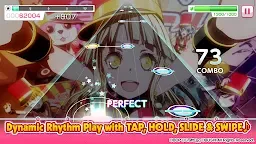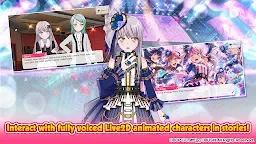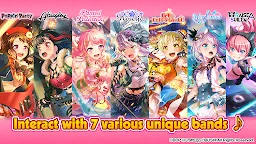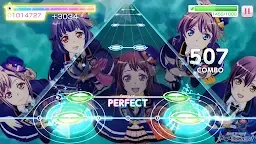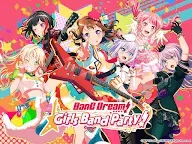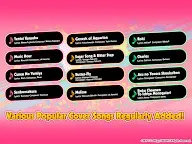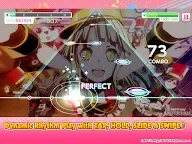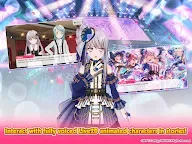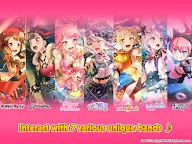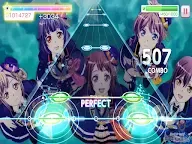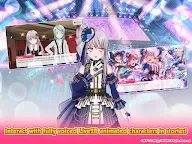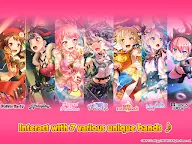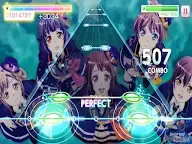 BanG Dream! Girls Band Party! | Anglais
BanG Dream! Girls Band Party!
Développeur : Bushiroad International Pte Ltd_
☞ Autre version: Chinois Traditionnel | Chinois Simplifié | Coréen | Japonais
BanG Dream! Girls Band Party! est un jeu de musique anime et est disponibles en plusieurs langues : anglais, coréen, japonais, chinois.
"BanG Dream! Girls Band Party!" est un jeu de musique amusant avec des contrôles simples à prendre en main ! Taper au rythme sur plus de 40 musiques, incluant les musiques original de jeux, des génériques d'animes japonais et des musiques populaires comme « Silhouette », « Better-Fly », « Guren no Yumiya », et « Soul's Refrain ».
Rassemblez les 5 charismatiques Girl Bands dans le jeu! Avec « Poppin'Party » et « Roselia » de l'animation « BanG Dream! » Et les groupes originaux « Afterglow », « Pastel*Palettes » et « Hello, Happy World! »
2934823

1. screen record your video (i just use vidma)
2. go to imgflip and select the video (u dont have to use imgflip btw, just search up "gif maker" and some websites will pop up)
3. adjust to your liking
4. make sure to download as gif or it wont work
5. click on your profile pic to change it
6. select "my gallery" and boom its there

hope this helped!!
(i linked a lot of games for attention sorry)
2802445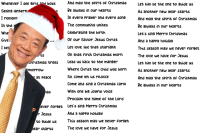 As Christmas is getting nearer, I wanted to take a moment to send my warmest wishes to everyone <3.

May your days be filled with joy, your screens with laughter, and your hearts with warmth. May you find peace in the company of a friend, family, bf/gf, whether they're physically present or just a call away. Remember to cherish the simple moments!

Wishing you a EARLY (lol) merry christmas and a happy new year!

With virtual hugs,
- Eunji <3
Chargement...