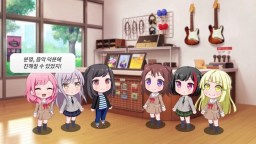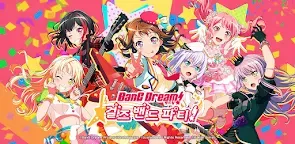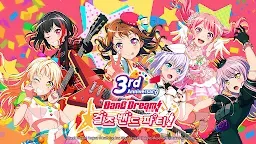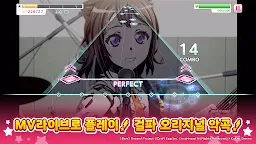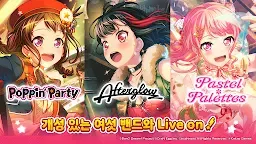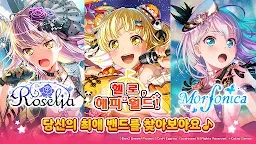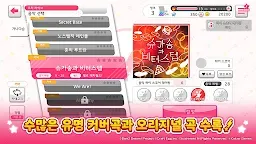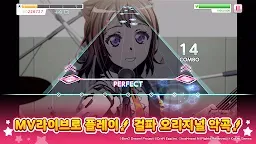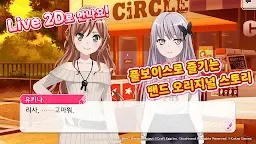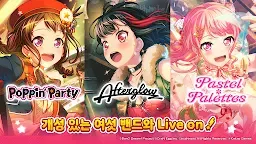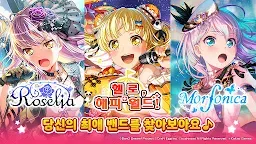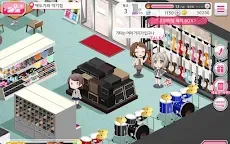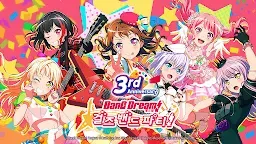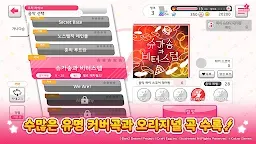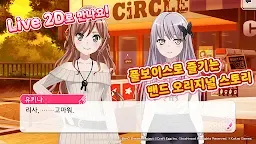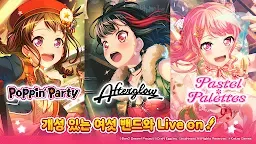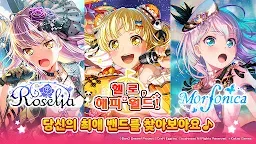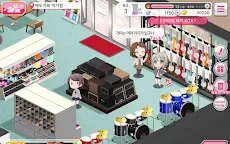 BanG Dream! Girls Band Party! | Coréen
BanG Dream! Girls Band Party!
Développeur : Kakao Games Corp.
☞ Autre version: Chinois Traditionnel | Anglais | Chinois Simplifié | Japonais
BanG Dream! Girls Band Party! est un jeu de musique anime et est disponibles en plusieurs langues : anglais, coréen, japonais, chinois.
"BanG Dream! Girls Band Party!" est un jeu de musique amusant avec des contrôles simples à prendre en main ! Taper au rythme sur plus de 40 musiques, incluant les musiques original de jeux, des génériques d'animes japonais et des musiques populaires comme « Silhouette », « Better-Fly », « Guren no Yumiya », et « Soul's Refrain ».
Rassemblez les 5 charismatiques Girl Bands dans le jeu! Avec « Poppin'Party » et « Roselia » de l'animation « BanG Dream! » Et les groupes originaux « Afterglow », « Pastel*Palettes » et « Hello, Happy World! »
2407446
Just to clarify something, being rude to another person just because their offers are so low doesn't makes you look cool. It just making you look dumb tbh. Like I get it their offers are low but you don't need to say something threatening like "kys" & "I'll block you for offering a lowballs account" etc. Just say something like "I'm sorry but pass" & "pass" plus who are you to ask people to kill themselves. Plus if their actually kill themselves it's all your fault (please don't kill yourself just because someone ask you to) I felt bad for the person tbh. That's why I'm standing up for them.

( I'm sorry if my grammars are bad. )

Chargement...