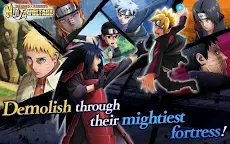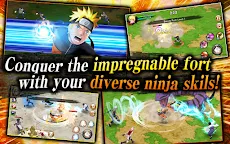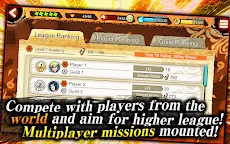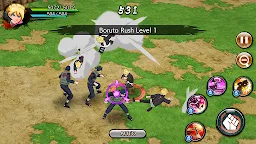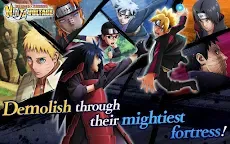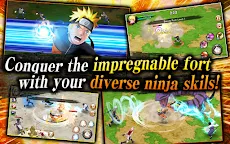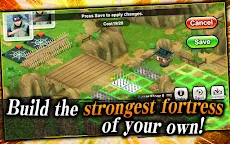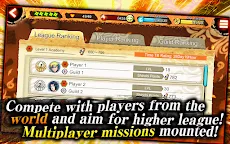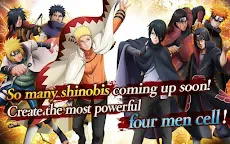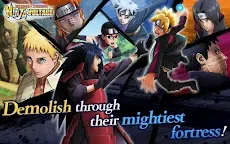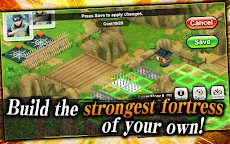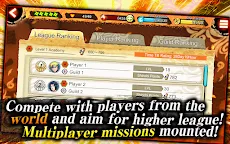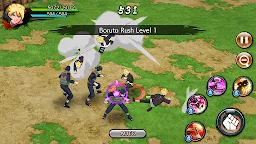 NARUTO X BORUTO NINJA VOLTAGE | Globale
NARUTO X BORUTO NINJA VOLTAGE
Développeur : BANDAI NAMCO Entertainment Inc.
☞ Autre version: Japonais
NARUTO X BORUTO NINJA VOLTAGE
est la version anglaise du jeu japonais
NARUTO X BORUTO NINJA BORUTAGE.
Dans Ninja Voltage, les personnages des deux anime Naruto et de Boruto: Naruto Next Generations sont jouables.
Stratégie et action ne manquent pas dans ce jeu. Les joueurs doivent construire leur propre fort et attaquer les forts adverses en utilisant les techniques impressionnantes que nous avons eu l'occasion de voir dans les animes. Un mode co-op en ligne est également disponible.
#Birthday #Orochimaru #Naruto
Today is the birthday
of one of the Sannin from Konohagakure, Orochimaru. Even though he was such a villain at the beginning of the series, in his own story, he's the hero. Everyone who appears in the anime has his/her role to play so that we can enjoy the show! He went afar to seek his goal of immortality. With that being said, I think he also deserves a birthday wish.
#Anime #Birthday #Naruto #UchihaSasuke #Sasuke
Today we're gonna give our best wishes to Sasuke! Being the last surviving member of the Uchiha Clan, he had devoted himself so hard to the vengeance to his own brother Itachi that he led himself to make the decisions he would one day regret. I personally like the most the team formed by him, Naruto, Sakura, and Kakashi at the very beginning. The fact that Sasuke and Naruto being rivals but also best friends were touching and lovely. Anyways, wish him a happy birthday!
Chargement...