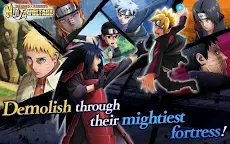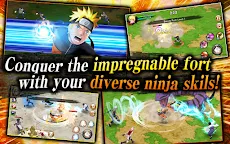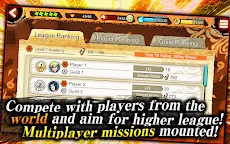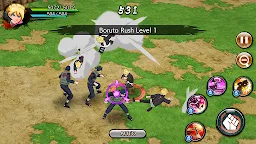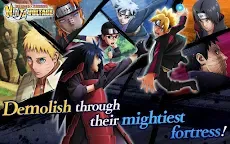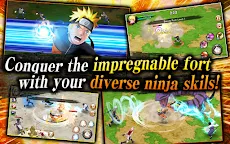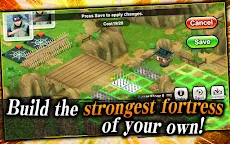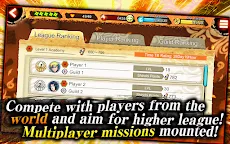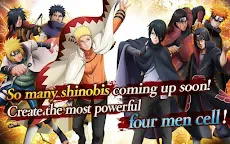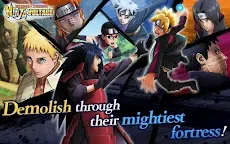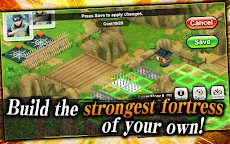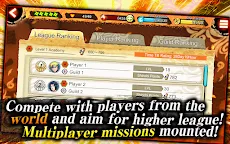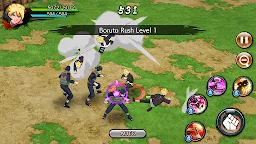 NARUTO X BORUTO NINJA VOLTAGE | Globale
NARUTO X BORUTO NINJA VOLTAGE
Développeur : BANDAI NAMCO Entertainment Inc.
☞ Autre version: Japonais
NARUTO X BORUTO NINJA VOLTAGE
est la version anglaise du jeu japonais
NARUTO X BORUTO NINJA BORUTAGE.
Dans Ninja Voltage, les personnages des deux anime Naruto et de Boruto: Naruto Next Generations sont jouables.
Stratégie et action ne manquent pas dans ce jeu. Les joueurs doivent construire leur propre fort et attaquer les forts adverses en utilisant les techniques impressionnantes que nous avons eu l'occasion de voir dans les animes. Un mode co-op en ligne est également disponible.
1538524
#Naruto #Gaara #Birthday
Today is the birthday of Gaara from Naruto! He was introduced early in the series as an antagonist, but later on, we see that his miserable background story literally made him the Sunagakure version of Naruto. With a tailed beast inside him as well, he had to look out for himself growing up alone and being aggressive.

1490539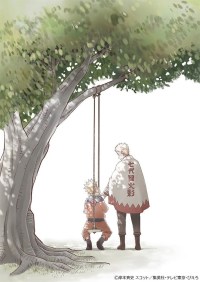 #Naruto #Anniversary #Art #Poster
Soon enough, in a few more days we'll be in 2022 and it will be the 20th anniversary of one of the most popular series, Naruto! It is expected to have a celebration for this achievement, and the official released the visual art for the anniversary two days ago.

Chargement...