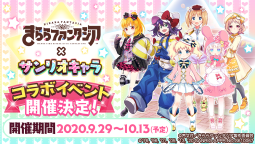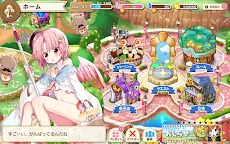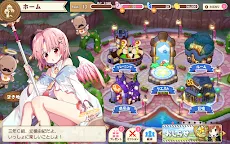 Kirara Fantasia
Kirara Fantasia
Développeur : Aniplex Inc.
Kirara Fantasia is a RPG featuring moe characters from manga published in Manga Time Kirara (まんがタイムきらら). There are also original characters created specially for the game.

Featured Manga
■ Hidamari Sketch
■ A Channel
■ Magic of Stella
■ School-Live!
■ NEW GAME!
■ Kin-iro Mosaic
■ Urara Meirocho
■ Yuyushik
■ Is the Order a Rabbit?
■ K-ON!
■ Laid-Back Camp

And more to come!

509104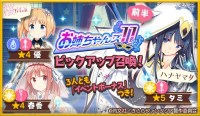 Kirara Fantasia is now having a sister character gacha until 28/5/2020. Hmmm YES please...


Chargement...