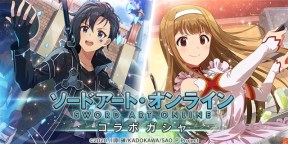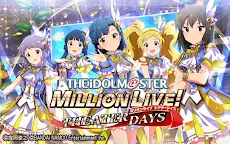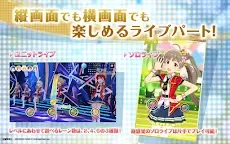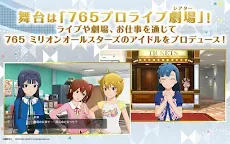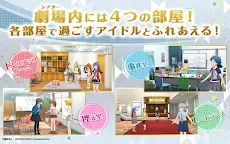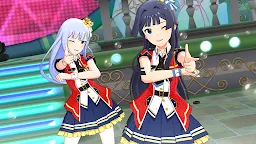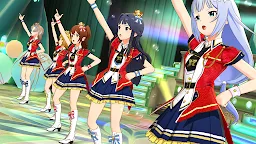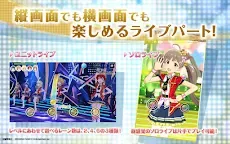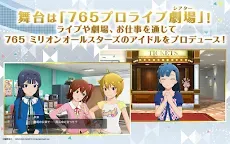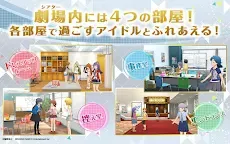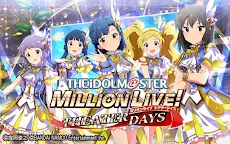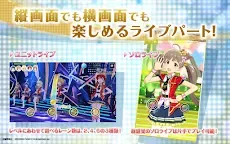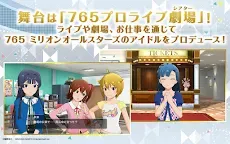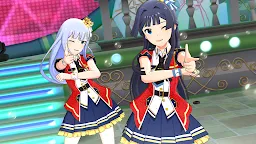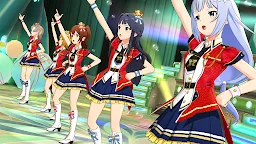 THE iDOLM@STER Million Live!: Theater Days | Japonais
THE iDOLM@STER Million Live!: Theater Days
Développeur : BANDAI NAMCO Entertainment Inc.
☞ Autre version: Coréen | Chinois Traditionnel
THE iDOLM@STER Million Live!: Theater Days
est un jeu de rythme incluant 52 idoles de 765 Production.
Les idoles sont divisées en 3 types: Princess (princesse), Angel (ange) et Fairy (fée). Kanari Sakuramori (桜守歌織) et Tsumugi Shiraishi (白石紬) sont des nouvelles idoles créées spécialement pour ce jeu.
Un fond en 3DCG durant les concerts accompagnera les différents modes de jeu disponibles: 6 notes, 4 notes, ou 2 notes pensé spécialement pour les joueurs utilisant une seule main.
©2017 BANDAI NAMCO Entertainment Inc.
1661334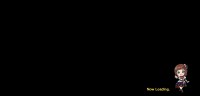 nunnnn..... some help after the latest update i can't seem to play the game it won't move from here its like forever loading ..
1269457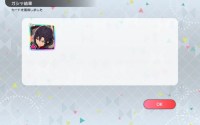 Ahhhh i didnt know about the ssr ticket that u get in begginer mission, and it only appear today, thank God it appeared bcs my mission has 3 days left bcs idk what to do :/, so i pick my dream card makoto! i really like this makoto card, i also like makoto herself too!
Chargement...