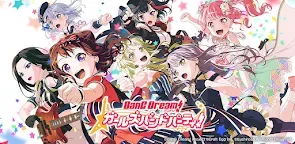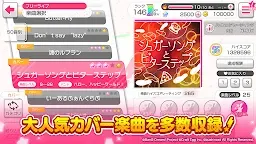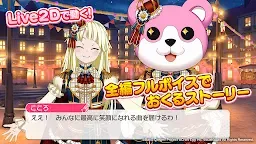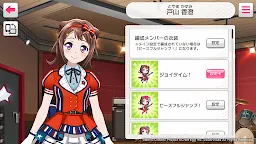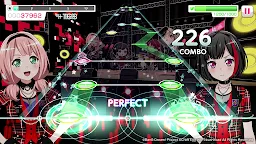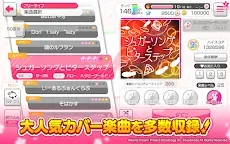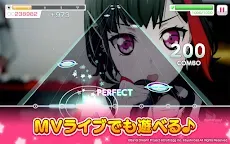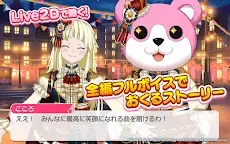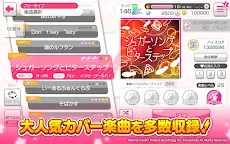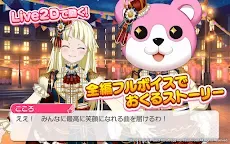 BanG Dream! Girls Band Party! | Japonais
BanG Dream! Girls Band Party!
Développeur : Craft Egg, Inc.
☞ Autre version: Chinois Traditionnel | Anglais | Coréen | Chinois Simplifié
BanG Dream! Girls Band Party! est un jeu de musique anime et est disponibles en plusieurs langues : anglais, coréen, japonais, chinois.
"BanG Dream! Girls Band Party!" est un jeu de musique amusant avec des contrôles simples à prendre en main ! Taper au rythme sur plus de 40 musiques, incluant les musiques original de jeux, des génériques d'animes japonais et des musiques populaires comme « Silhouette », « Better-Fly », « Guren no Yumiya », et « Soul's Refrain ».
Rassemblez les 5 charismatiques Girl Bands dans le jeu! Avec « Poppin'Party » et « Roselia » de l'animation « BanG Dream! » Et les groupes originaux « Afterglow », « Pastel*Palettes » et « Hello, Happy World! »
I made this video as a present for @Mr. Qoo on #MrQooHBD . From me, and my 6 y.o. potato laptop (I really need to buy a new one). I hope for the best for him, family and friends, and also for the community to be even better.
yes, as the title said (im planning to restart to in project sekai too) lately my main acc has been really unluky, it only has 5 4* (2 is rinko) so when i see mashiros card design, i fell in love with the untrained and the trained version at first sight! after painful 3 hours of reroll, i finally got her! heres my lucky pulls in my new acc,
(i dont include the unlucky ones) (i also got my kasumi dream card!)
Chargement...