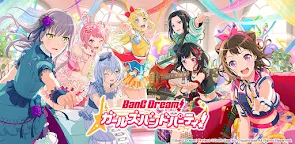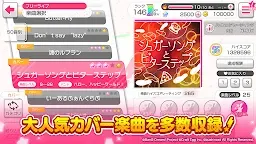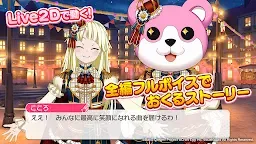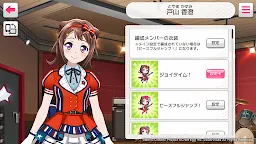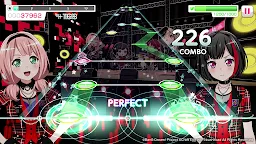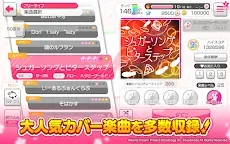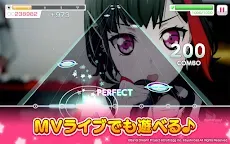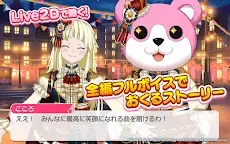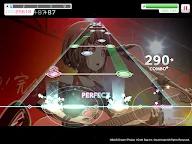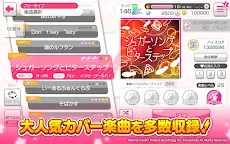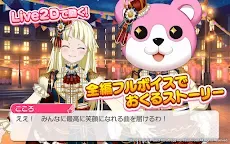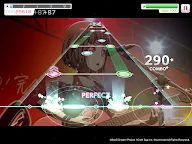 BanG Dream! Girls Band Party! | Japonais
BanG Dream! Girls Band Party!
Développeur : Craft Egg, Inc.
☞ Autre version: Chinois Traditionnel | Anglais | Coréen | Chinois Simplifié
BanG Dream! Girls Band Party! est un jeu de musique anime et est disponibles en plusieurs langues : anglais, coréen, japonais, chinois.
"BanG Dream! Girls Band Party!" est un jeu de musique amusant avec des contrôles simples à prendre en main ! Taper au rythme sur plus de 40 musiques, incluant les musiques original de jeux, des génériques d'animes japonais et des musiques populaires comme « Silhouette », « Better-Fly », « Guren no Yumiya », et « Soul's Refrain ».
Rassemblez les 5 charismatiques Girl Bands dans le jeu! Avec « Poppin'Party » et « Roselia » de l'animation « BanG Dream! » Et les groupes originaux « Afterglow », « Pastel*Palettes » et « Hello, Happy World! »
2454896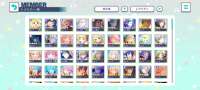 Hello i want Change this pjsekai account to Reroll Stargems Bang Dream
pict 2 and 3 are same account can give both if you have big reroll Bang Dream
2433984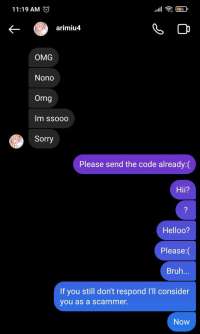 i trusted them than any other tr@@der, and they dissapoint me for giving a wrong password and now they blocked me on instagram. they lie to me and says "my mobile is lagging" and stuff's.. i waited for them to get their code like 30 minutes above and they give me the wrong password. please beware of this person, just block them and ignore them if they off33red your a.ccount, i don't want you guys to be sc4mmed like me.
Chargement...