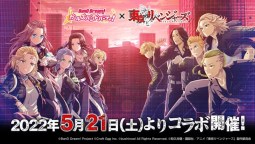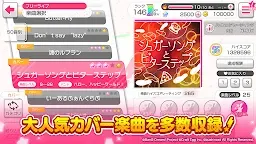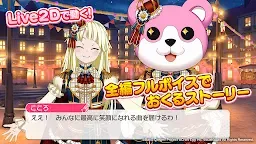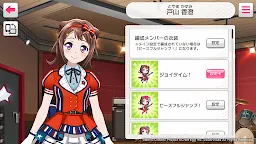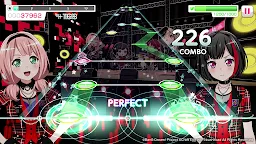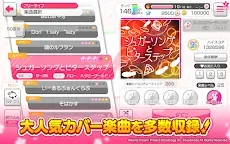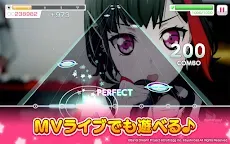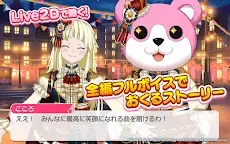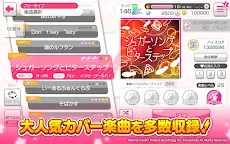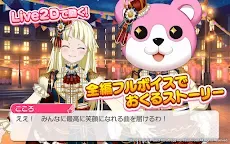 BanG Dream! Girls Band Party! | Japonais
BanG Dream! Girls Band Party!
Développeur : Craft Egg, Inc.
☞ Autre version: Chinois Traditionnel | Anglais | Coréen | Chinois Simplifié
BanG Dream! Girls Band Party! est un jeu de musique anime et est disponibles en plusieurs langues : anglais, coréen, japonais, chinois.
"BanG Dream! Girls Band Party!" est un jeu de musique amusant avec des contrôles simples à prendre en main ! Taper au rythme sur plus de 40 musiques, incluant les musiques original de jeux, des génériques d'animes japonais et des musiques populaires comme « Silhouette », « Better-Fly », « Guren no Yumiya », et « Soul's Refrain ».
Rassemblez les 5 charismatiques Girl Bands dans le jeu! Avec « Poppin'Party » et « Roselia » de l'animation « BanG Dream! » Et les groupes originaux « Afterglow », « Pastel*Palettes » et « Hello, Happy World! »
1874704
hii! I'm rei! I will be open for mm and pilot services!

why do i want to mm ?
- to avoid people from scamming. I've seen so many people getting scammed here on qooapp and..it's just sad that people that worked hard for their accounts will just lose all of it. that's why i wanna help even if its just a little!

why do i want to pilot ?
- this one is actually not important but! if people are really tired i wanna help them by doing it for them!

where do i mm / pilot
- only in the games below


where to contact me?
- discord! my user and tag is cel#7153


thats it! everyone be careful when trading here! or if you don't want to get scammed..just don't trade your acc at all
:( u worked hard for it so you should keep it!
1871807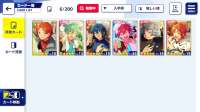 trade this account with account :

- enstars
(but I only need the blue Shino card and cards event/event tour)
- Obey me
(i need UR+ cards Mammon, Leviathan, Luke, Belphie, Satan and Simeon)
- bandori
(i need cards from the morfonica)
- pjsekai
( i need cards Nene, Emu, Rui, Tsukasa, Toya, Kanade, Mizuki )

- hypnomic
( I need a card from the buster bros team and fling posse )

if there's no one of them that's okay

~•~•~•~•~•~•~•~•~•~•~•~•~•~•~•~•~•~•~•~•~•~•~

1.
Chargement...