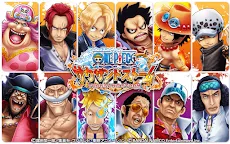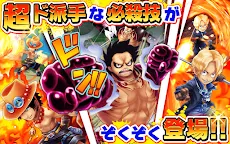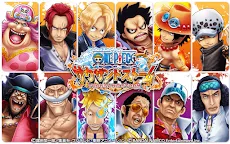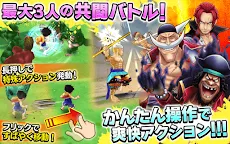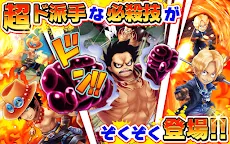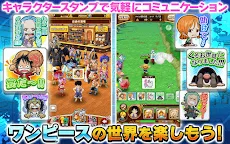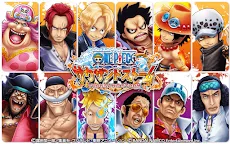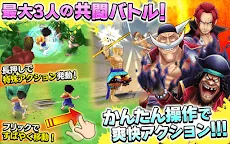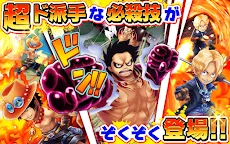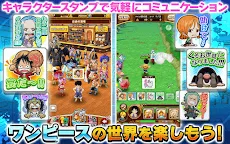 One Piece Thousand Storm
One Piece Thousand Storm
Développeur : BANDAI NAMCO Entertainment Inc.
ONE PIECE Thousand Storm est un RPG de type combat en 3D. Les joueurs peuvent contrôler Luffy, Nami, Zoro, Usopp et bien d'autres dans leur quête ultime : trouver le One Piece, un trésor légendaire!

Caractéristiques
■ Prise en main facile
■ Les techniques de vos personnages favoris comme le Gear Fourth de Luffy
■ Collectionnez les personnages et des cartes revivant des scènes du manga
■ Mode solo et co-op (3 joueurs) disponible

1424226
#Meme #OnePiece #Oda #Haki
Lol, it's a funny conversation. Even the creator of One Piece Eiichiro Oda begged him to be nicer to his poor brother. I think this happened at one of the Q&As that he regularly answered the readers' questions. His brother was apparently so scared of his glare
Be nice to your siblings!

Chargement...