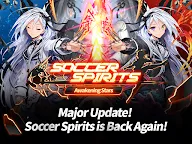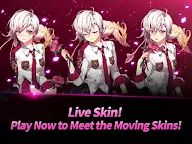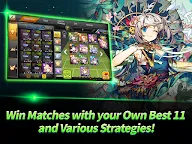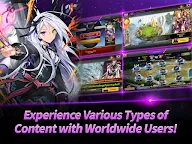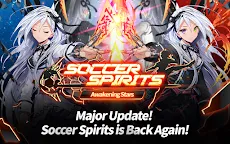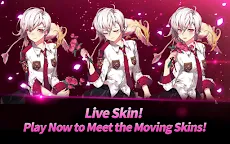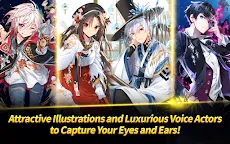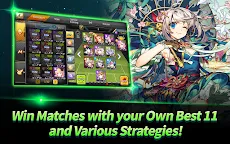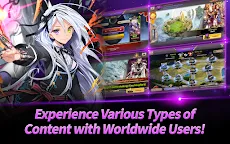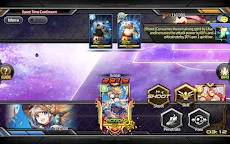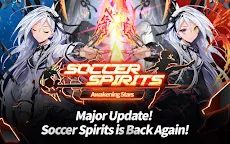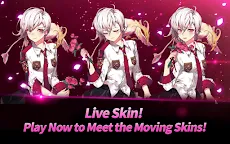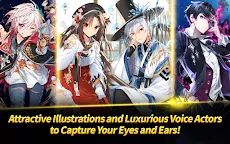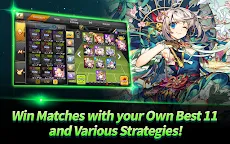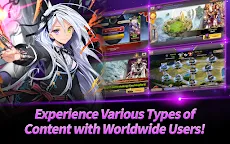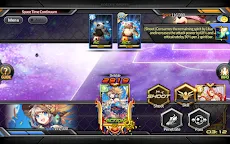 Soccer Spirits
사커스피리츠
Développeur : Com2uS

Clan Battle

Big Billionaire Online

Pokémon TCG Online

Prince and Solitaire
Fantasy Soccer that's out of this world!
Assemble the best soccer team in the galaxy to defeat the League of Evil!
Features
1. Dynamic Sound Effects
Featuring 30 voice actors and over 3,000 sound effects!
2. A Story Transcending Time and Space!
Compete in the Galaxy League to put an end to an epic Space War!
3. Real-time Command Battles
Strengthen your team and power-up your players to fight against the toughest teams in the Colosseum of Despair!
4. Lose Yourself in an Immersive Gaming Experience
Play in Story Mode, Challenge Mode, and the Colosseum of Despair to head to the top of the Galaxy League!
5. Recruit Managers to Strengthen Your Team
Utilize coaches, managers, and scouts with special abilities to train your team!
You can play in English, Français, Deutsch. 한국어, 中文简体, 中文繁體.

Chargement...